Thursday 29 September 2016, Amsterdam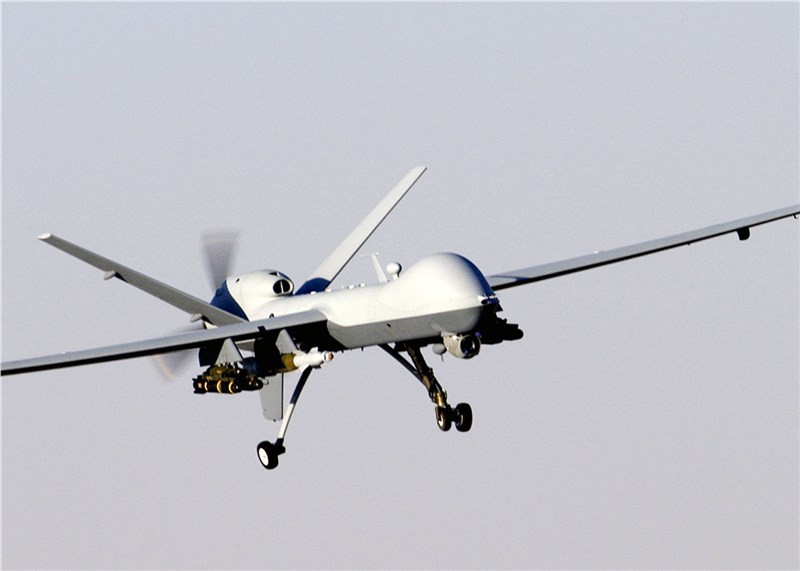 The report, now available on ASDReports, recognizes the following companies as the key players in the report global unmanned aerial vehicle (UAV) battery market: Ballard Power Systems Inc., Cella Energy, Denchi Power Ltd., Sion Power, and Tadiran Batteries GmbH
Commenting on the report, an analyst said that emergence of fuel cells is one the key trends. A small UAV needs a lightweight and a highly efficient engine with a power source that has a high energy density. As of 2015, the battery power used in many small electric UAVs can only power the flight for less than an hour. One major limitation that small electric-powered UAVs face is the rapidly diminishing battery life. However, increased spending on battery and power systems in the R&D sector is a positive trend.
According to the report, growing demand for UAVs is one of the drivers promoting growth. Consumers have different reasons for opting for a travel iron. The UAVs are smaller in size and cost-effective, compared to their manned counterparts. They provide reliable, secure, and modernized digital communication through various systems that are equipped with them. These systems include navigation systems, sensors, engines, autopilots, and communication links. In addition, they feature on-board sensors like synthetic aperture radar (SAR), LASER light, inertial measurement unit (IMU), and GPS.
Further, the report states that constrained endurance and payload capacity of UAVs is one of the challenges that the market is facing. The use of UAVs (mainly the small electric-powered UAVs) for military ISR and commercial applications has largely increased in the last couple of years. However, limited flight endurance and payload capacity are one of the significant challenges for the UAVs. Typically, a fixed-wing UAV has a flight time of an hour, whereas a rotary-wing UAV has a flight time of half an hour, after which the UAV must be retrieved to recharge or to be replaced with a charged battery. Therefore, the flight endurance of these UAVs is directly affected by the limited on-board power capacity.
The study was conducted using an objective combination of primary and secondary information including inputs from key participants in the industry. The report contains a comprehensive market and vendor landscape in addition to a SWOT analysis of the key vendors.
ASDReports.com Media contact: S. Koopman - Marketing and Communications
ASDReports.com / ASDMedia BV - Veemkade 356 - 1019HD Amsterdam - The Netherlands
P : +31(0)20 486 1286 - F : +31(0)20 486 0216 - E : stefan.koopman@asdreports.com

back to News