Thursday 22 September 2016, Amsterdam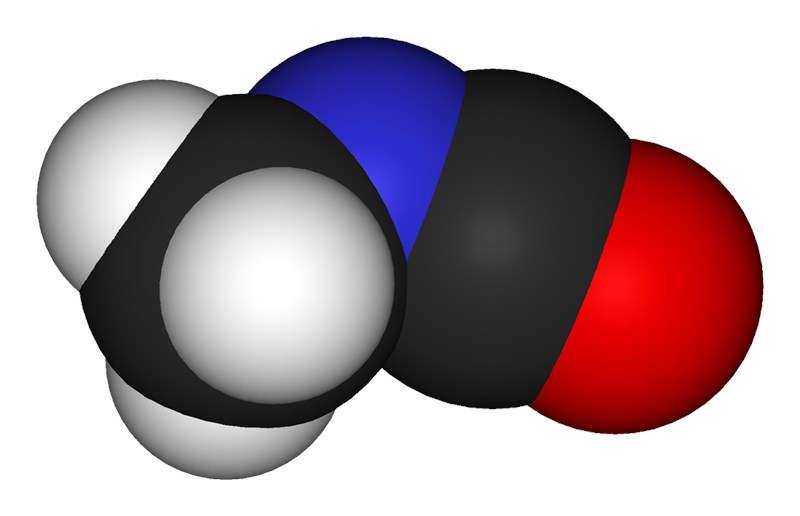 A new report, now available on ASDReports, calculates that the global isocyanate market will reach $30.31 billion in 2016. This forecast and others appear in the Isocyanate Market Report 2016-2026: Consumption (MT) & Market Forecasts ($) by Type (Toluene Diisocyanate (TDI), Methylene Diphenyl Diisocyanate (MDI), Aliphatic, Others) & Application Forecasts (Rigid Foam, Flexible Foam, Paints & Coatings, Adhesive & Sealants, Elastomers & Binders) Analysis of Top Companies BASF, Dow Chemical Company, Covestro, Chemtura, Evonik Industries, Huntsman Corporation published by the key player.
The consumption of isocyanates has increased significantly in recent years and is expected to grow at a more rapid pace during the coming decade. This report analyses the global isocyanate market for 4 key products: TDI, MDI, aliphatic and other. MDI and TDI are the largest isocyanate submarkets, while aliphatic has the smallest market share. MDI will retain a leading position in terms of market value between 2016-2026 due to its versatility and favourable characteristics that makes it suitable for various applications. In contrast, aliphatic products will be characterised by a more rapid growth rate over the coming years. Other products are expected to have the lowest growth rate in the next ten years.
For 2016, the key player forecasts the global isocyanates market to be worth $30.31bn. The key player also estimates the global consumption of isocyanates to reach 11.77 million tonnes this year. In the long term, we anticipate the prospects for isocyanate to remain bright as global megatrends will continue driving isocyanate consumption in the future. The key player forecasts the largest growth in isocyanate demand to come from the BRIC nations and the Middle East region. We also expect major contributors to this growth will be within transportation and construction sectors.
This report contains 101 tables, charts and graphs that add visual analysis in order to explain developing trends within the market. The key player provides forecasts for the period 2016 to 2026 in terms of production (mt), consumption (mt) and spending ($bn) for the isocyanates market. In addition, four isocyanate types and six applications are forecasted and analysed over the period 2016 to 2026. The report also provides profiles of six leading companies operating within the market.
ASDReports.com Media contact: S. Koopman - Marketing and Communications
ASDReports.com / ASDMedia BV - Veemkade 356 - 1019HD Amsterdam - The Netherlands
P : +31(0)20 486 1286 - F : +31(0)20 486 0216 - E : stefan.koopman@asdreports.com

back to News