Wednesday 21 September 2016, Amsterdam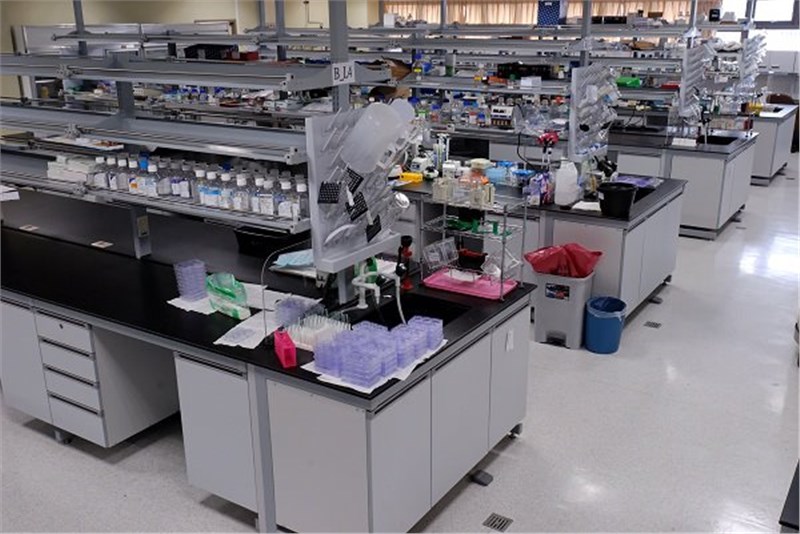 The report, now available on ASDReports, "Laboratory Equipment Services Market by Service (Repair, Calibration, Validation), Equipment (Analytical, Specialty), Service Provider (OEM, Third Party), Service Contracts (Standardized, and Customized), End User - Global Forecast to 2021", The global laboratory equipment services market, in terms of value, is projected to reach USD 11.51 Billion by 2021 from USD 6.50 Billion in 2016, at a CAGR of 10.0% during the forecast period.
Growth in this market is mainly driven by increasing research in pharmaceutical and biotechnology industries and the growing need for timely and effective diagnosis of diseases. Furthermore, developing markets such as India and China and the increasing number of asset management companies provide significant growth opportunities for the laboratory equipment services market. On the other hand, factors such as increasing focus among healthcare providers to reduce the cost of treatments, growing pressure on pharmaceutical companies to reduce the costs of marketing their drugs, and high cost of contracts for servicing laboratory equipment may restraint the growth of the market.
The laboratory equipment services market is segmented based on service type, equipment type, service contract, service provider, end user, and regions. Based on service type, the market is segmented into repair and maintenance, calibration, validation, and other services. The repair and maintenance services segment is expected to account for the largest market share in 2016. They key factor driving the growth of this segment is the rising use of laboratory equipment
Based on region, the laboratory equipment services market is segmented into North America, Europe, Asia, and the Rest of the World (RoW). North America is further subsegmented into the U.S. and Canada, while Europe is further subsegmented into Germany, France, the U.K., and the Rest of Europe (RoE). Asia is further subsegmented into Japan, China, India, and Rest of Asia (RoA). In 2016, North America is expected to dominate the market, followed by Asia. The increase in the number of clinical trials will help this market to witness significant growth, by driving the purchase and use of advanced equipment. Apart from this, increased spending by laboratories on equipment purchasing will help the market grow by expanding the end-user base for associated services. Asia is poised to be the fastest-growing region in this market, mainly due to the increasing focus of the pharmaceutical and biotechnology industries on developing Asian countries for conducting clinical trials. This is because Asian markets offer a significant cost advantage and have a skilled workforce.
This is a fragmented market, with several big and emerging players competing for larger market shares. Prominent players in the laboratory equipment services market include Agilent Technologies (U.S.), Danaher Corporation (U.S.), Thermo Fisher Scientific Inc. (U.S.), Waters Corporation (U.S.), and Mindray Medical International Limited (China). Other players include Eppendorf AG (Germany), Pace Analytical Services, Inc. (U.S.), Hettich Instruments, LP. (U.S.), Merck Millipore (Germany), PerkinElmer Inc. (U.S.), Siemens Healthcare GmbHý (Germany), and Hitachi High-Technologies Corporation (Japan).
ASDReports.com Media contact: S. Koopman - Marketing and Communications
ASDReports.com / ASDMedia BV - Veemkade 356 - 1019HD Amsterdam - The Netherlands
P : +31(0)20 486 1286 - F : +31(0)20 486 0216 - E : stefan.koopman@asdreports.com

back to News