Friday 16 September 2016, Amsterdam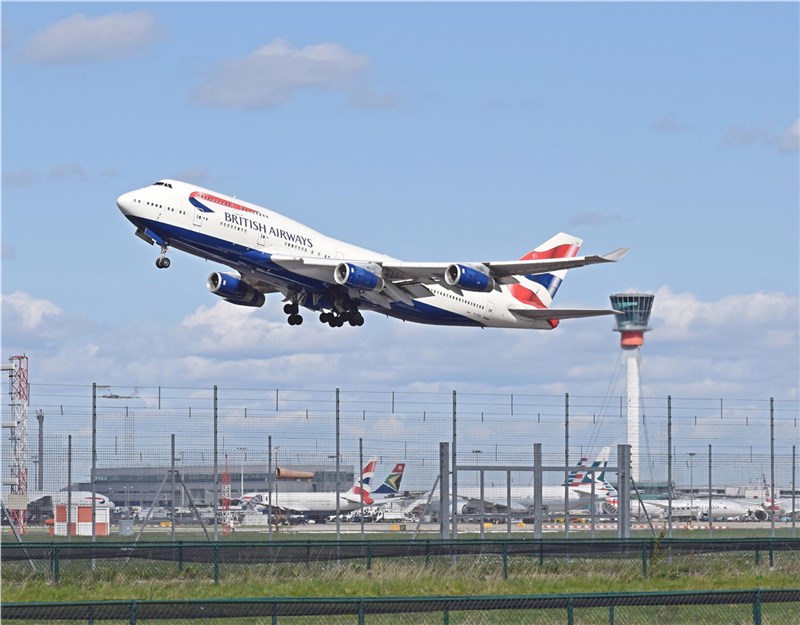 This 272 page, now available on ASDReports, Commercial Aircraft NextGen Avionics Market 2016-2026: Prospect of Compliance with 2020 Regulatory Standards; Forecasts By Avionics System (Integrated Flight Management (FMS), Air Navigation (AN) & Surveillance, Flight Communication & Recording, Glass Cockpit Flight Instruments (FI) & Other) by Installation Stage (Forward Fit, Retrofit), By Aircraft Type (Regional, Narrow Body, Wide Body). Contracts For Satellite Based Technologies (ADS-B, GPS, GNSS, CPDLC) & ADIRU, ACARS, EFB, EFIS, EGPWS, EICAS, EVS, FWB, FANS, GBAS, HUD, INS, MFD, ND, PFD, RNAV, RNP,TCAS report indicates that the Commercial Aircraft NextGen Avionics market is set to be worth $6,049 million in 2016.
Ashraf Kazi, aviation analyst and the author of the report commented that:
"With projected traffic growth of 2.25% annually over the next 10 years globally, aircraft manufacturers such as Boeing and Airbus have put pressure on suppliers to keep up with the demand for forward thinking technology to better equip the next generation aircraft fleet. Aircraft operators are demanding that their fleet are able to fly more direct routes, occupy less time on the ground and are accessible to more remote locations"
The 272 page report contains 223 tables, charts and graphs that utilise visual representation in order to clarify trends and market projections within the Commercial Aircraft NextGen Avionics market. Visiongain provides a range of forecasts for the period 2016-2026 as well as for 3 submarket sectors:
Commercial NextGen Avionics By Installation Stage Submarket
Commercial NextGen Avionics By Aircraft Type Submarket
Commercial NextGen Avionics By System Submarket
A total of 352 contracts & programmes relating to the Commercial Aircraft NextGen Avionics market are detailed by region and by company.
ASDReports.com Media contact: S. Koopman - Marketing and Communications
ASDReports.com / ASDMedia BV - Veemkade 356 - 1019HD Amsterdam - The Netherlands
P : +31(0)20 486 1286 - F : +31(0)20 486 0216 - E : stefan.koopman@asdreports.com

back to News