Thursday 1 September 2016, Amsterdam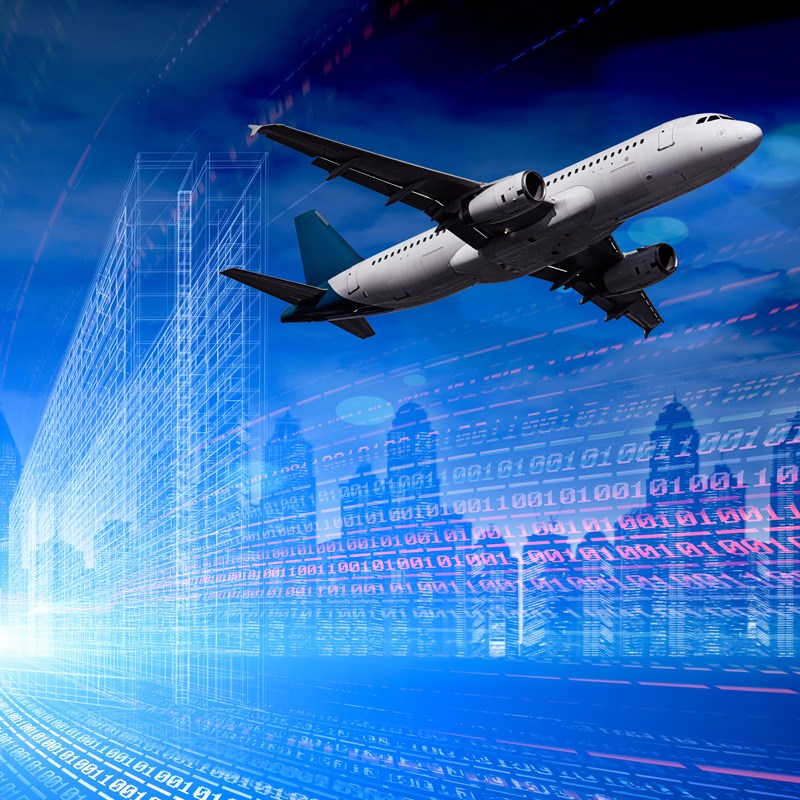 As ownership of Wi-Fi enabled personal electronic devices has increased, Internet connection is seen as an essential requirement, even whilst travelling on an aircraft. Consumers require a reliable Internet connection for performing work tasks such as sending and answering email, or leisure activities which include updating social media or streaming content such as video and audio. In-flight connectivity is expected to have a profound impact on airlines' IFE offerings in terms of content and how content is delivered to the passenger. The challenge however, is to provide bandwidth capacity that can support high speed connections that match the quality of those on the ground, but in the air. The ongoing development and launch of next generation high throughput satellites is providing new opportunities for high speed and reliable connection for air passengers through increased bandwidth capacity and global coverage.
The key player has determined that the connected aircraft market will be worth $2,242m in 2016. The global market is predicted to grow rapidly in the next few years as a result of high demand for in-flight connectivity and the rise in ownership of Wi-Fi enabled devices such as smartphones and tablets. Some of the highest growth is expected in the Asia Pacific region whilst Ka-band connectivity solutions are also expected to record very high growth rates in the next few years. Aircraft connectivity is a relatively new sector and therefore, the market is currently heavily consolidated by a small number of players, the leaders of which occupy substantial shares. Many of these companies are already well established in the aerospace and communications industries, particularly as aircraft system manufacturers and integrators and in-flight entertainment content and systems providers. These companies have the technological background and expertise to adapt products and services to accommodate the connectivity aspect.
ASDReports.com Media contact: S. Koopman - Marketing and Communications
ASDReports.com / ASDMedia BV - Veemkade 356 - 1019HD Amsterdam - The Netherlands
P : +31(0)20 486 1286 - F : +31(0)20 486 0216 - E : stefan.koopman@asdreports.com

back to News