Thursday 1 September 2016, Amsterdam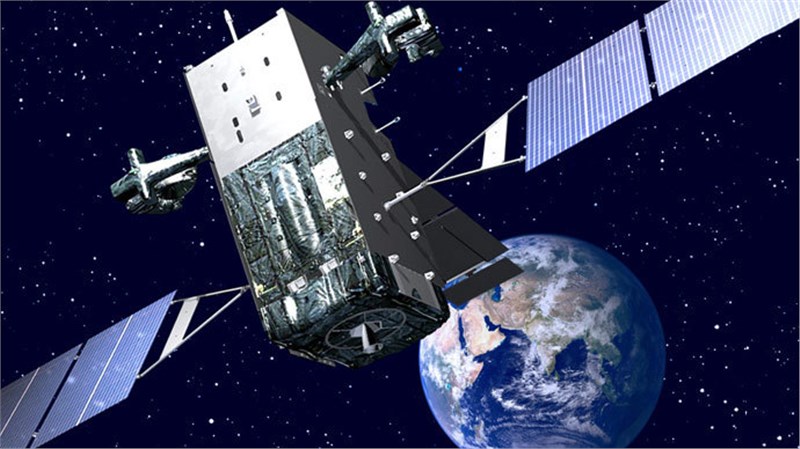 This 270 page long, now available on ASDReports, Military Satellites Market Report 2016-2026 report indicates that the Military Satellites market is set to be worth $14.37bn in 2016, resulting from several major contracts in the United States, Israel and Russia and continuing satellite fleet modernisation in China and India.
Theo Howard, Defence Analyst and the author of Military Satellites Market Report 2016-2026 report commented that:
"National governments' ever-greater demands for military satellite bandwidth to ensure information superiority will radically grow and alter the military satellite market in the next decade. So great is the need for Military data that it is increasingly transmitted through commercial satellites. In fact approximately 80% of the US's military data is currently transmitted via commercial systems. A single Reaper drone flying over Afghanistan uses several times more bandwidth than was used by the United States in the entire 1991 Gulf War. Meeting this demand is unsustainable within the current military satellite paradigm. The era of multi-billion dollar sole-purpose military spacecraft is coming to an end. The future of the military satellite market is in ever-smaller platforms such as Microsatellites and increased integration with the burgeoning civilian space sector which has pioneered several technological advancements catching the eyes of military satellite procurers in the process. The global military satellite market will grow slowly in the first three years of the forecast period as the United States reduces its spending on Space-based Systems as a result of budgetary sequestration. As this pressure eases, smaller satellites development cycles begin and launch costs will reduce. The global market will grow strongly as smaller national markets expand."
The 255 page report contains 294 tables, charts and graphs that utilise visual representation in order to clarify developing trends and market projections within the military satellites market. The key player provides a range of forecasts for the period 2016-2026, as well as for 4 submarket sectors: Satellite Buses, Payloads & Communication Terminals, Launch Services, Anti-Satellite Weapon Systems (ASATs)
In addition, 11 leading national markets are studied, forecast and analysed over the period 2016-2026, while the 'Rest of the World' market includes unprecedented qualitative analysis of other national markets.
ASDReports.com Media contact: S. Koopman - Marketing and Communications
ASDReports.com / ASDMedia BV - Veemkade 356 - 1019HD Amsterdam - The Netherlands
P : +31(0)20 486 1286 - F : +31(0)20 486 0216 - E : stefan.koopman@asdreports.com

back to News