Thursday 1 September 2016, Amsterdam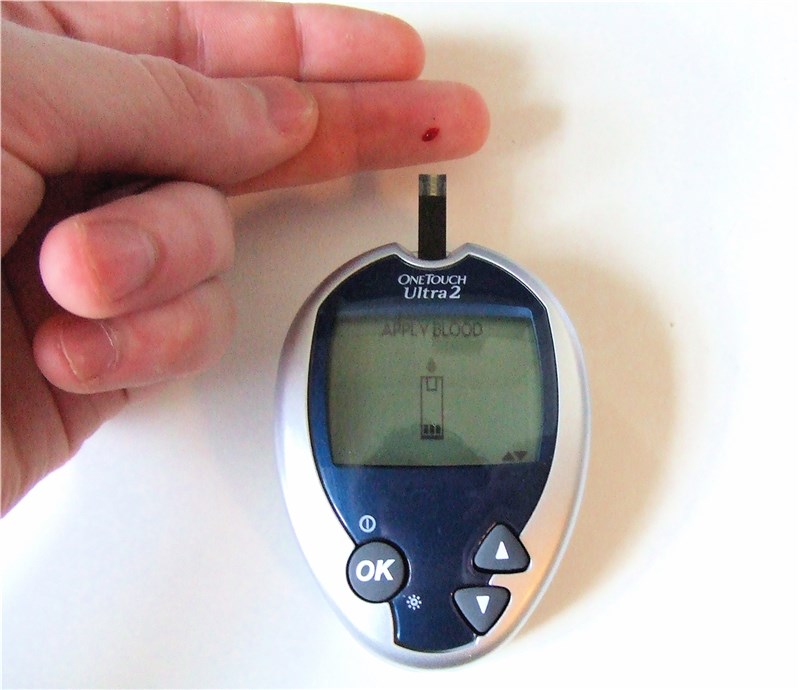 A new report, now available on ASDReports, predicts that the world infusion pumps market will reach $17.32bn in 2016. This forecast and others appears in Blood Glucose Monitoring Devices World Market Outlook 2016-2026: Glucose Test Strips, Self-Monitoring Blood Glucose Device, Non-Invasive Blood Glucose Meter, Continuous Blood Glucose Monitor published in August 2016.
Medical devices are playing an increasingly important role in diabetes. Products such as blood glucose monitors and insulin pumps have now become the cornerstone for the management of blood glucose levels. At the moment, more invasive devices are being increasingly used in diabetes, such as those used in bariatric surgery. While such products continue to dominate the diabetes care devices market, there is a growing interest in innovative new technologies, such as non-invasive blood glucose monitoring and continuous glucose monitoring; which can offer regular blood glucose measurements (typically every few minutes). This is particularly useful as it provides greater insight into glucose levels throughout the day.
With technology continuing to advance and the prevalence of diabetes on the rise, the blood glucose monitoring market is set for major expansion in the next decade.
"In the past decade the medical device industry has boomed. Through a merger of biology and technology, medical devices can now be used to treat some of the world's most debilitating conditions. Changes in diet, lifestyle and demographics over the last century have led to diabetes emerging as one of the priority non-communicable disease (NCDs) targeted for action by leader through the WHO; providing visibility and funding. This push to help an estimated 422 million adults with diabetes has attracted the attention of the world's top technology and pharmaceutical companies alike, as researchers around the world seek a method to better manage the chronic disease."
says Arvind Deol , Pharmaceutical and Medical Device Analyst
For the purpose of this report, the focus is self-monitoring blood glucose (SMBG) devices. The market size and forecast presented in the report are for SMBG devices. This report provides an overview of the SMBG devices market with a discussion of its segments, especially those that contribute to the development of the industry.
The report focuses on the four main segments of the market:
Glucose Test Strips
Glucose Meters
Continuous Glucose Monitoring
Accessories
ASDReports.com Media contact: S. Koopman - Marketing and Communications
ASDReports.com / ASDMedia BV - Veemkade 356 - 1019HD Amsterdam - The Netherlands
P : +31(0)20 486 1286 - F : +31(0)20 486 0216 - E : stefan.koopman@asdreports.com

back to News