Wednesday 31 August 2016, Amsterdam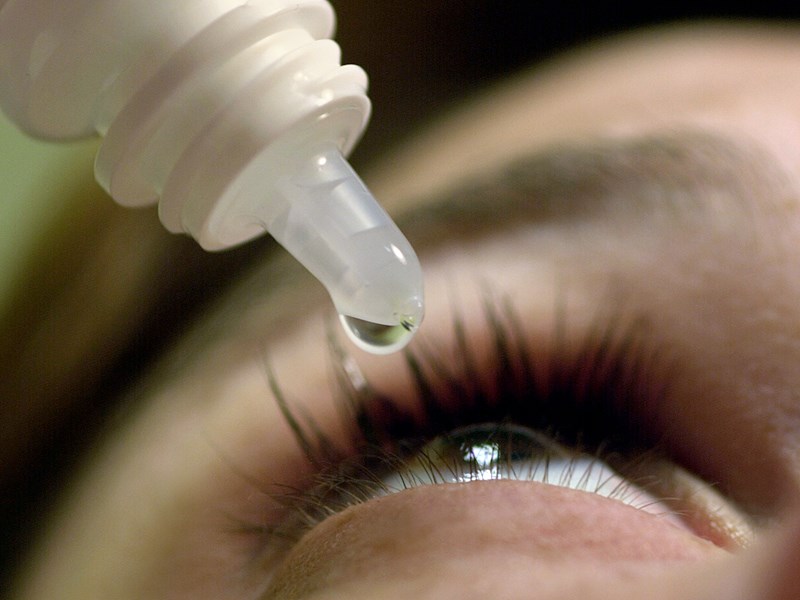 A new report, now available on ASDReports, predicts that drugs to treat retinal disorders will remain the leading ophthalmic drug submarket to 2026. This forecast and others appear in Ophthalmic Drugs Market Forecast 2016-2026: Prospects for Leading Companies in Dry Eye, Glaucoma, Retinal Disorders, Allergic, Inflammatory & Infective Drugs, published in July 2016.
Ophthalmic Drugs Market Forecast 2016-2026 report examines the current and future trends for submarkets and companies in the ophthalmic drugs market.
In 2013, the World Health Organization (WHO) estimated the number of people with visual impairment at 285 million, of which 39 million were blind and 246 million had low vision. Blindness and visual impairment disproportionately affect older people; for example, 82% of all blind people are aged 50 years or older. This means that with a burgeoning elderly population globally, the number of people affected by visual impairment is set to increase rapidly.
The ophthalmic drugs market consists of those pharmaceuticals – both prescription and over-the-counter or OTC – which address the diseases and eye conditions that lead to visual impairment, as well as eye conditions of importance for other reasons. There is also a greater impact of eye disease in developing countries including the emerging markets of China and India. This makes understanding the ophthalmic drugs market, the leading companies in the market and the opportunities available is crucial for all those in fields related to the sector.
In this report, we examine are the sales of a wide range of ophthalmic drugs in the following submarkets: Retinal Disorder Drugs, Allergic, Inflammatory & Infective Drugs, Glaucoma Drugs and Dry Eye Drugs. An analysis of 25 major drugs, with 10-year forecasts and upcoming pipeline candidates in the sector are also included for all of the major submarkets, along with analysis and forecasts for all major submarkets in the ophthalmic drugs market.
Current leading players in the ophthalmic drugs market are also analysed, with 10-year ophthalmic drug revenue forecasts. Also given is a breakdown of each company's leading products, leading pipeline candidates and recent merger & acquisition information, with analysis of news that may influence the course of the company. Analyses of promising pipeline candidates which may enter the market over the forecast period are also included.
Matteo Bianchi, a pharmaceutical and medical devices industry analyst, said:
"The ophthalmic drugs market remains an attractive niche market for pharmaceutical companies despite the level of generic competition that has been faced by a number of leading products in the market over the past few years. Although generic competition has reduced revenue for a number of products, the market has experienced growth across most segments, with a high level of both M&A and R&D activity to bring products to the market for various ophthalmic indications. The ageing global population will lead to an increasing prevalence of ophthalmic conditions, many of which are associated with old age, contributing to the growth that will be seen over the next 10 years. The rise of novel therapies such as RNA interference technologies, gene therapies and combination drug/device products will couple with improving support for reimbursement in the ophthalmic drug market will also drive growth across the forecast period. However difficulties with patient adherence and the rising cost of R&D may hinder growth within this market."
ASDReports.com Media contact: S. Koopman - Marketing and Communications
ASDReports.com / ASDMedia BV - Veemkade 356 - 1019HD Amsterdam - The Netherlands
P : +31(0)20 486 1286 - F : +31(0)20 486 0216 - E : stefan.koopman@asdreports.com

back to News