Wednesday 31 August 2016, Amsterdam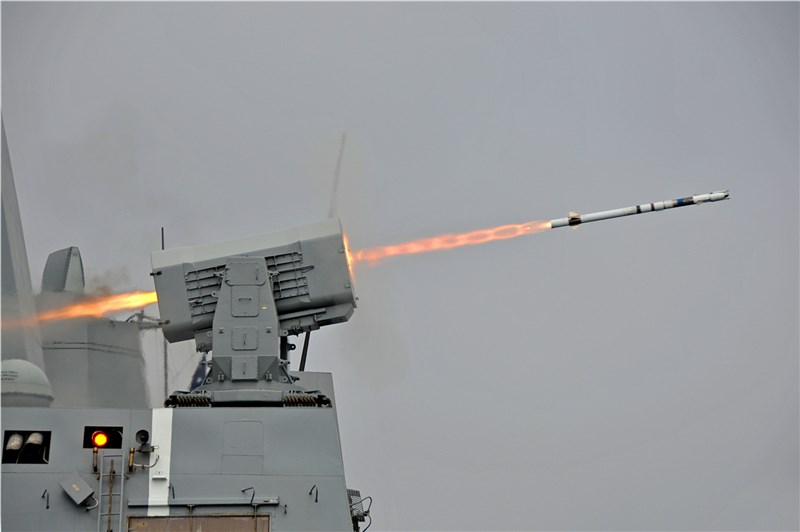 The report, now available on ASDReports, recognizes the following companies as the key players in the global anti-ship missile defense system market: BAE Systems, General Dynamics, Lockheed Martin, Northrop Grumman, and Raytheon.
Other Prominent Vendors in the market are: Finmeccanica, MBDA, Rafael Advanced Defense Systems, Saab AB, and Thales.
Commenting on the report, an analyst said: "Modernization of naval combat systems will be a key trend for market growth. In early 1973, Lockheed Martin developed a centralized, automated, and command-and-control (C2) weapon system known as the Aegis Weapon System (AWS) for the US Navy. It was equipped with the AN/SPY-1 radar, a high-powered and multifunction phased-array radar that can automatically detect and track over 100 targets (static and mobile). Simultaneous operations against multi-mission threats such as anti-air missile defense, anti-surface missile defense, and anti-submarine warfare could be controlled via the computer-based command and decision element of this system."
According to the report, increasing research and development investments will be a key driver for market growth. R&D is a pre-requisite for the development of anti-ship missile defense systems and the maintenance of global competitiveness in the market. Currently, developed regions like the Americas and Europe are investing heavily in the procurement and development of these systems, fueling the growth of the market.
Further, the report states that cost overruns and test failures are major challenges that many defense organizations are facing currently. Over the last decade, many of the missile defense system development programs were cancelled or delayed due to aforementioned reasons. For instance, in February 2016, the US Navy terminated its advanced anti-ship cruise missile target program due to increasing cost overruns and test failures. This has created an ambiguity in understanding the advanced cruise missile withstanding capabilities of the existing US Navy ships. Such terminations also expose defense contractors to significant risk as these companies also make substantial investments during the tests phases of government funded programs.
The study was conducted using an objective combination of primary and secondary information including inputs from key participants in the industry. The report contains a comprehensive market and vendor landscape in addition to a SWOT analysis of the key vendors.
ASDReports.com Media contact: S. Koopman - Marketing and Communications
ASDReports.com / ASDMedia BV - Veemkade 356 - 1019HD Amsterdam - The Netherlands
P : +31(0)20 486 1286 - F : +31(0)20 486 0216 - E : stefan.koopman@asdreports.com

back to News