Wednesday 31 August 2016, Amsterdam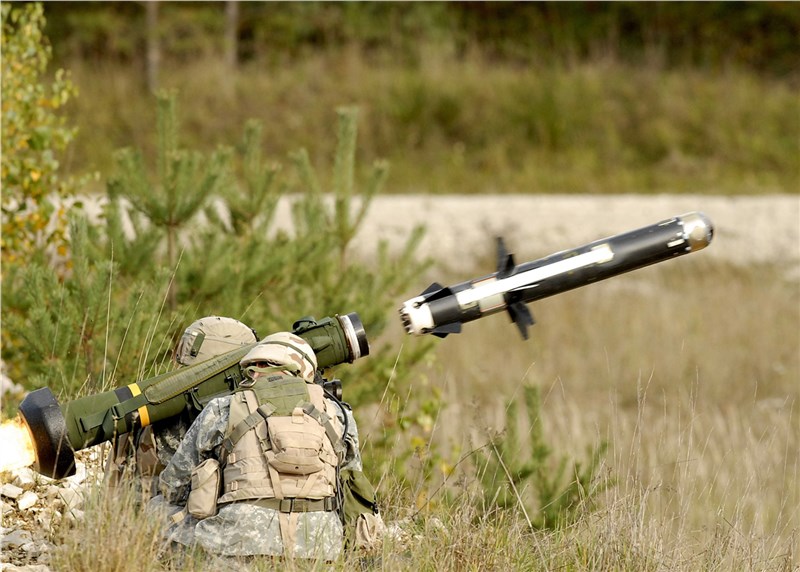 The report, now available on ASDReports, recognizes the following companies as the key players in the global anti-tank missile system market: Denel Dynamics, Israeli Military Industries, Lockheed Martin, MBDA, and Raytheon.
Other Prominent Vendors in the market are: BAE Systems, General Dynamics, Northrop Grumman, Rafael Advanced Defense Systems, and Saab.
Commenting on the report, an analyst said: "Emergence of smokeless missiles will be a key trend for market growth. Chemring Defence, UK signed a contract worth over $40 million, with the MOD to develop a multiple-effect rocket system (MERS). This system can fire missiles without emitting any smoke. It does not allow the detection of the origin of missiles, thereby reducing the risks of enemy attacks. This is a variant of the fire-and-forget short-range missile, which enables the soldiers to fire and immediately take cover, which increases survivability."
According to the report, extensive improvement in range and efficiency of anti-tank missiles will be a key driver for market growth. R&D is the pre-requisite for the development of every missile system and to maintain global competitiveness in the market. Of late, there have been high investments in the procurement of missile systems by developed regions like the Americas and Europe.For example, in 2014, Science Application International Corporation (SAIC) signed a three-year contract, worth $836 million, with the US Army to provide engineering support services that would bolster the missile R&D in the Aviation and Missile Command's Research, Development and Engineering Center (AMRDEC).
Further, the report states that thermal management of missile systems will be a challenge for the market. The increasing demand for high-speed supersonic missiles has resulted in the innovation of superior quality thermal protection system (TPS) to protect the missile framework from strength deterioration and malfunctioning of electronic packages due to severe aerodynamic heating. Therefore, the primary goal of TPS is to keep excessive heat away from the destruction or damage of the vehicle or the missile launcher and the components within it.
The study was conducted using an objective combination of primary and secondary information including inputs from key participants in the industry. The report contains a comprehensive market and vendor landscape in addition to a SWOT analysis of the key vendors.
ASDReports.com Media contact: S. Koopman - Marketing and Communications
ASDReports.com / ASDMedia BV - Veemkade 356 - 1019HD Amsterdam - The Netherlands
P : +31(0)20 486 1286 - F : +31(0)20 486 0216 - E : stefan.koopman@asdreports.com

back to News