Monday 26 August 2013, Amsterdam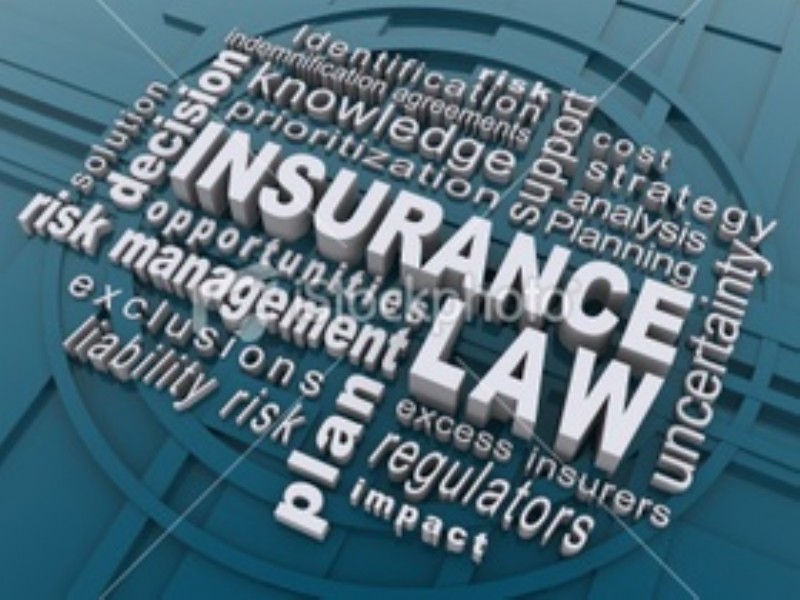 Cyber liability insurance is a newly-established category in the UK, estimated by the industry to represent GBP3-4 million, or just 0.01% of the country's non-life gross written premiums. A large potential market exists, with an estimated 4.8 million private businesses in the UK.
Developments in the use of information technology for business have raised the issue of liability in cyberspace. Firms collect, manage and store data electronically, social media interaction has increased and portable computing devices are growing in popularity. The technological evolution increases exposure to cyber threats such as hacking, extortion, data leaks and business downtime.
This report offers:
• In depth analysis and market overview of the cyber liability insurance market in the UK including, market size, market drivers and a market outlook.
• An insight into the competitive landscape including the participants, underwriting issues, product innovation, investment returns and a cyber liability insurance SWOT analysis.
• A breakdown of the Porter's Five Forces Analysis including the bargaining power of suppliers, bargaining power of buyers, barriers to entry, intensity rivalry and the threat of substitution.
• A look into an assortment of company profiles within the industry such as, AIG Europe Ltd, Hiscox Ltd, CNA Insurance Company Ltd, and XL Group Plc.
This will facilitate:
• The increasing of your knowledge of the cyber liability insurance market in the UK.
• Your understanding of the key drivers and issues within this industry.
• A clear understanding of market opportunities and entry strategies to gain or grow your market share in the cyber liability insurance industry in the UK.
• A greater understanding of the competitive landscape of the UK's cyber liability insurance industry.
Cyber Attacks on UK Businesses in 2012
The annual Information Security Breaches report from the Department of Business, Innovation and Skills found that 93% of large organizations and 87% of small businesses suffered a security breach in 2012. The median number of breaches during that year was 17 for small businesses and 113 for large organizations, equating to one every three days.
Data Leaks Have Highlighted the Costs of Cyber Breaches
A number of high-profile data leaks during 2011 and 2012 highlighted the costs involved when personal data is exposed. The monetary costs of launching an investigation and compensation payouts, as well as costs which are more difficult for underwriters to quantify, such as damage to reputation all have to be taken into consideration.
Data Leaks Have Highlighted the Costs of Cyber Breaches
Industry surveys suggest that firms are unaware of cyber liability products. It is likely that managers believe these intangible risks are covered by their existing commercial liability insurance policies, but traditional policies do not tend to address issues related to the internet or electronic data.
The European Commission (EC) aims to harmonize laws on the protection of personal data across the EU. Mandatory notification laws in the event of personal data being exposed, as well as fines for non-compliance, are slated for introduction in 2014 and are likely to be the primary growth driver in cyber liability insurance over the next five years.
Growth Dynamics Will Take Time to Stabilize
Early premium growth in the category is expected to be volatile as underwriters gather data and a claims history builds to enable accurate premium pricing and levels of policy coverage. A lack of actuarial data threatens to deter reinsurers in the short term. Strong and steady growth is not expected until beyond 2017.
ASDReports.com Media contact: S. Koopman - Marketing and Communications
ASDReports.com / ASDMedia BV - Veemkade 356 - 1019HD Amsterdam - The Netherlands
P : +31(0)20 486 1286 - F : +31(0)20 486 0216 - E : stefan.koopman@asdreports.com

back to News