Monday 15 August 2016, Amsterdam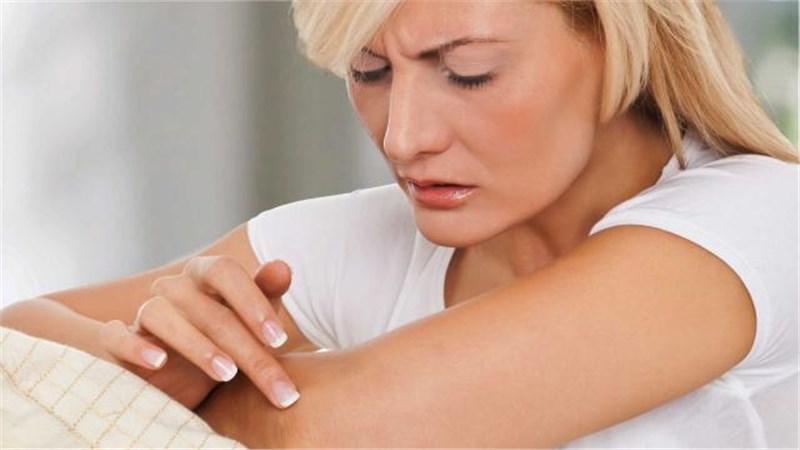 A new report, now available on ASDReports, forecasts that overall sales of drugs for psoriasis will generate revenues of $11.4bn in 2020. Those sales will expand from 2016 as the launch of new products outweighs the expiry of patents on some leading brands.
That revenue prediction and others appear in Psoriasis Drugs Market Forecasts 2016-2026: Assessment of Top Companies Including AbbVie, Amgen, Johnson & Johnson and Pfizer, Analysis of Leading National Markets (the US, Japan, EU5 and BRIC), Exploration of Current Products Including Humira, Enbrel, Other Anti-TNFs, Anti-IL17s, Anti-IL23, PDE4 Inhibitor and Biosimilars, and Evaluation of the R&D Pipeline Including New Biologics, Oral Small Molecules and Topical Therapies.
The updated study analyses events, prospects and sales opportunities shaping the development, production and marketing of drugs for the treatment of psoriasis. The analysis shows multilevel revenue forecasting and qualitative assessments. The work also explores activities of leading companies providing those medicines, assessing their potentials from 2016.
In 2015 biological drugs formed dominant source of revenue for manufacturers, accounting for 78.5% of the global drug market for psoriasis. However that segment will decline in market share over the forecast period as leading products such as AbbVie's Humira (adalimumab), Amgen/Pfizer's Enbrel (etanercept) and J&J/Merck's Remicade (infliximab) face strong competition from lower-cost biosimilars and new biologics.
Alastair McDougall, a pharmaceutical industry analyst said: "The psoriasis drugs market is dynamic, with a lot of new products reaching the marketplace in the next few years. Many of the current biologics are coming off-patent, new biologics with novel mechanisms of action are being launched, and a lot of companies are actively developing biosimilars. Competition in the biologics sector will be fierce, and efficacy, safety and price will all be key considerations when evaluating products."
ASDReports.com Media contact: S. Koopman - Marketing and Communications
ASDReports.com / ASDMedia BV - Veemkade 356 - 1019HD Amsterdam - The Netherlands
P : +31(0)20 486 1286 - F : +31(0)20 486 0216 - E : stefan.koopman@asdreports.com

back to News