Monday 8 August 2016, Amsterdam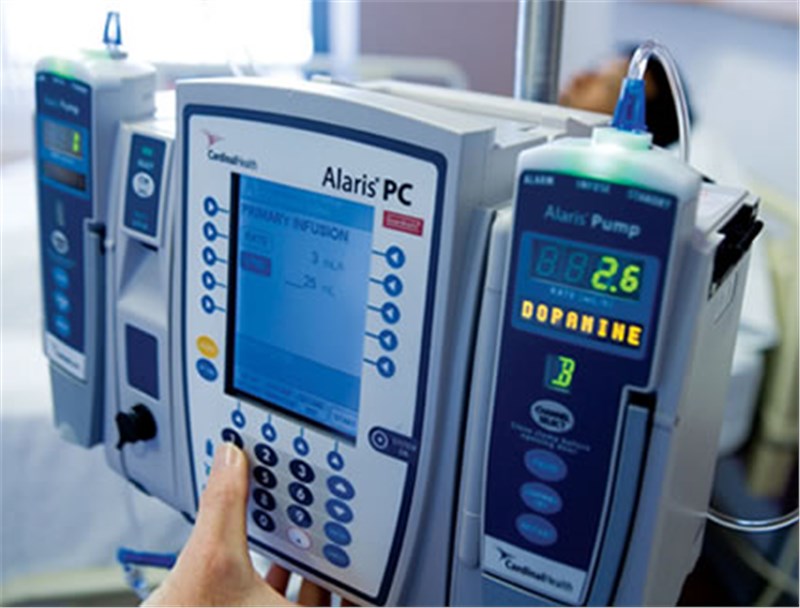 A new report, now available on ASDReports, predicts that the world infusion pumps market will reach $8.54bn in 2016. This forecast and others appear in World Infusion Devices Market 2016-2026, published in July 2016.
The world infusion pump market is on the rise. In 2016, the market was worth an estimated $8.54bn with steady growth projected for the next decade. The advent of modern technology has driven growth in this segment through innovation, while an increasing patient base and increasing healthcare expenditure in emerging markets counties to spur growth. In this report we assess the global infusion pumps market by nation, as well as the individual submarkets within it. Submarkets of interest include insulin pumps for the treatment of diabetes, chemotherapy pumps for oncology therapeutics, and eternal feeding pump to provide nutrition. An overview of the major global drug delivery market will also be provided, along with a ten year financial forecast. In addition, the report will analyse the leading products on the market, the infusion pump R&D pipeline, and the competitive landscape in order to provide a comprehensive overview of the forces at work within the world infusion pump industry.
"The infusion pump has revolutionized the trajectory of modern medicine. Throughout the forecast period this market will continue to develop; driven by an aging global population, a rise in chronic disease prevalence and a number of technological innovations. Ultimately changing the way we treat disease and manage patients in the coming decade." says: Arvind Deol, Pharmaceutical and Medical Device Industry Analyst.
Included in the report is a lengthy discussion of the strengths and weakness of the field of infusion pumps, as well as the opportunities and threats facing developers. The report includes a forecast of the global infusion pumps market through to 2026, as well as forecasts for three submarkets:
Insulin pumps,
Enteral feeding pumps
Other pumps (a grouped category inclusive of chemotherapy pumps and PCA infusion pumps)

National markets are also discussed, with forecasts to 2026 provided for the US, EU5 (Germany, UK, France, Italy and Spain), Japan, China, India, Brazil, Russia and South Korea.
This independent, 251-page report guarantees you will remain better informed than your competition. With 148 tables and figures examining the infusion pumps market space, the report gives you a visual, one-stop breakdown of your market. In addition, this report provides analysis of competing technologies, with forecasts to 2026 for the global drug delivery technologies market and the following submarkets:
Oral drug delivery
Inhalation drug delivery
Injectable/implantable drug delivery
Transdermal drug delivery
Ocular drug delivery
Nasal drug delivery
ASDReports.com Media contact: S. Koopman - Marketing and Communications
ASDReports.com / ASDMedia BV - Veemkade 356 - 1019HD Amsterdam - The Netherlands
P : +31(0)20 486 1286 - F : +31(0)20 486 0216 - E : stefan.koopman@asdreports.com

back to News