Friday 29 July 2016, Amsterdam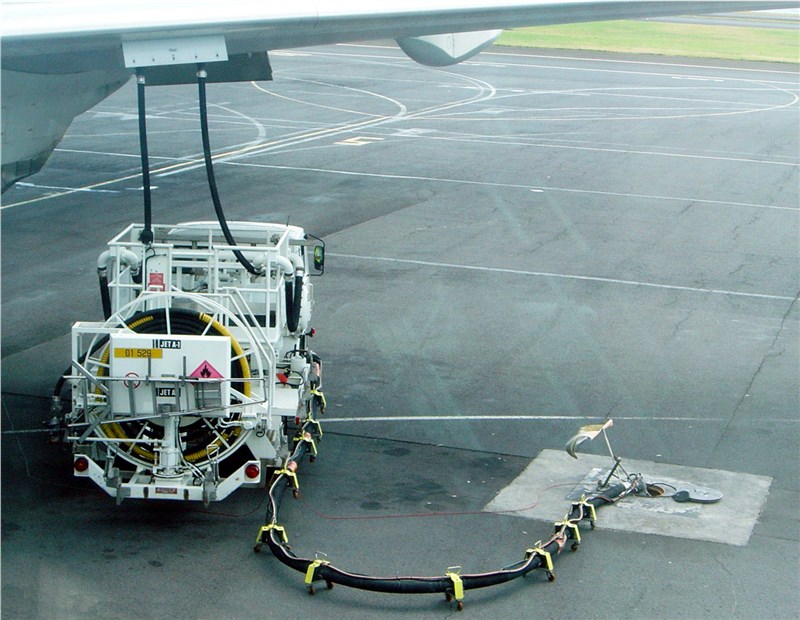 The report, now available on ASDReports, recognizes the following companies as the key players in the global aviation fuel market: Air BP, Shell, Exide, Exxon Mobil, Chevron, and Gazprom.
Other Prominent Vendors in the market are AltAir Fuels, Amyris, Gevo, Hindustan Petroleum, Honeywell, LanzaTech, Neste Oil, Primus Green Energy, SkyNRG, Solazyme, Solena Fuels, and Statoil.
Commenting on the report, an analyst said that the impact of falling crude oil prices on aviation turbine fuel is leading to the growth of this market. Falling crude oil prices in the last one and half years had a direct impact on the oil and gas industry and the manufacturing sector. It has become a major challenge for oil equipment companies. Oil and gas equipment companies are shutting down their wells and rigs as the revenue they are generating is not higher than the expenditure. For instance, during past oil downturns, the number of rigs in use by Baker Hughes has declined by 40 to 60% in 2014-2015.
According to the report, the increase in number of aircraft is one of the important drivers that the aided the growth prospects for this market. In recent years, the number of aircraft has increased drastically. Globally, the demand for new aircraft is expected to increase by approximately 32,600 between 2015 and 2034. This is owing to an increase in the total number of passengers globally. Total new deliveries will comprise both freight and passenger aircraft, which will amount to around 32,585 approximately. Fourteen thousand passenger aircraft will be retired or converted to freighters, to be replaced with more fuel efficient latest generation aircraft.
Further, the report states that increasing greenhouse gas emission is the primary concern for countries and companies as CO2 emission is increasing year on year. The US energy-related CO2 emission was 5,406 million metric tons (MMmt) in 2014. Combustion of fossil fuels (coal, natural gas, and oil) for energy and transportation are certain industrial processes and land use changes are the human activities that emit CO2.
The study was conducted using an objective combination of primary and secondary information including inputs from key participants in the industry. The report contains a comprehensive market and vendor landscape in addition to a SWOT analysis of the key vendors.
ASDReports.com Media contact: S. Koopman - Marketing and Communications
ASDReports.com / ASDMedia BV - Veemkade 356 - 1019HD Amsterdam - The Netherlands
P : +31(0)20 486 1286 - F : +31(0)20 486 0216 - E : stefan.koopman@asdreports.com

back to News