Friday 22 July 2016, Amsterdam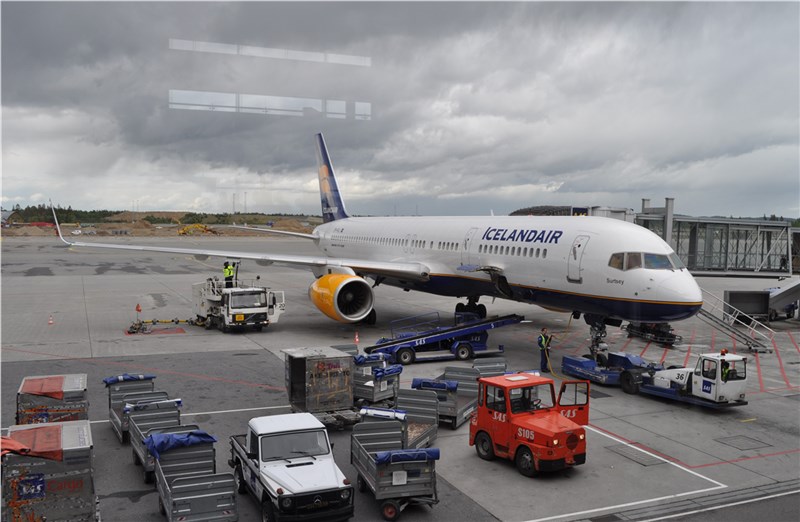 Airport ground handling services form an important part of airline and airport operations, particularly for the period that an aircraft is on stand between arrival and departure. Ground handling services ensure that an aircraft is prepared for its next flight and encompasses baggage handling, ramp services, passenger handling in the terminal, refuelling and maintenance services. Airport ground handling is a diverse sector with stakeholders including airlines, airport operators, ground handling companies, fixed base operators, equipment suppliers and regulators. The market includes both commercial aircraft and business aircraft ground handling services.
The ground handling market is being driven by a number of factors. The forecast rise in air traffic volumes is one of the major growth drivers with airline and airport expansion influencing ground handling companies to develop their own services and products in order to accommodate the additional capacity. Other factors include the streamlining of operational costs by airlines and to some extent airports, which is assisting independent ground handlers to attract more business, expand, and therefore encourage the market to become more competitive. Furthermore, ground handling companies are increasingly using sophisticated technologies to access flight schedules in real-time and manage all operations centrally. This enables greater efficiency whereby ground handlers can deploy an optimum amount of resources and personnel to flights, based on passenger information, aircraft type and information relating to special requirements. Moreover, ground handlers can be made aware of schedule delays or disruption and take decisions and plan accordingly to mitigate the impacts of these.
The market has been valued to be worth $54,351m in 2016 and is predicted to grow at relatively strong growth rates. The ground handling industry varies between regions with the highest growth rates forecast to be recorded in the Asia Pacific and Middle East. As of 2016, North America accounts for the highest regional market share of the ground handling industry.
ASDReports.com Media contact: S. Koopman - Marketing and Communications
ASDReports.com / ASDMedia BV - Veemkade 356 - 1019HD Amsterdam - The Netherlands
P : +31(0)20 486 1286 - F : +31(0)20 486 0216 - E : stefan.koopman@asdreports.com

back to News