Friday 22 July 2016, Amsterdam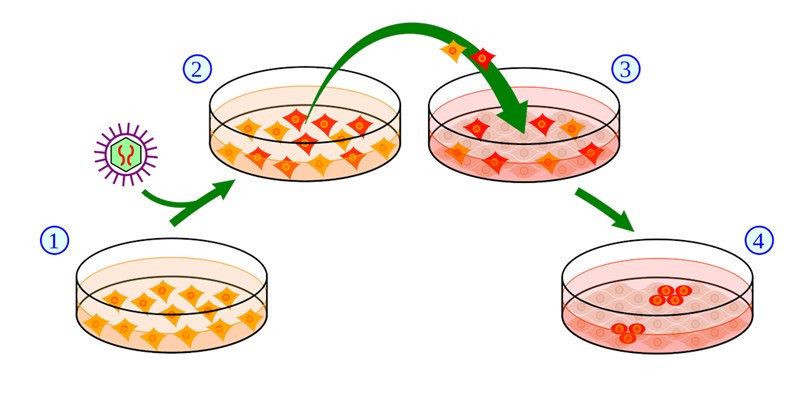 The report, now available on ASDReports, "Stem Cell Banking Market by Bank Type (Cord Blood, and Cord Tissue), Service (Collection & Transportation, Analysis, Processing, and Storage), Application (Cerebral Palsy, Leukemia, Thalassemia, Anemia, Autism, Diabetes), by Region - Forecast to 2021", The global stem cell banking market is expected to reach USD 3.96 Billion by 2021 from USD 1.58 Billion in 2016, at a CAGR of 20.2% from 2016 to 2021. Increasing awareness regarding storage of cord blood and tissue stem cells, high growth potential of emerging economies, and increasing use of stem cells in the field of therapeutics have opened an array of opportunities for players in the stem cell banking market in the coming years.
"Cord blood holds the upper hand over cord tissue"
The application areas of stem cells derived from both cord blood and cord tissue are quite different. Currently, research into the potential applications of both sources of stem cells is ongoing. While stem cells retrieved from cord blood are used for the treatment of blood-related diseases and disorders, the applications of cord blood-derived stem cells are still under study; as a result, this market has yet to capture a strong market share; most banks do not store cord tissue.
"Collection & Transportation of stem cells – Gaining Momentum"
Almost every stem cell bank provide basic six services sample collection, transportation, processing, analysis, storage, and release that encompasses the entire process of how cord blood and tissue is collected, from cryopreservation to transplantation. The processing segment holds the largest share in this market, but collection and transportation services are gaining momentum. These services are important as collection often determines the quantity and quality of cells collected, which directly determines the quality of unit that will be released for transplant.
Released units can be used for different applications, Major applications of stem cells are treatment and/or research of cerebral palsy, leukemia, thalassemia, anemia, autism, diabetes, and others. Since the introduction of cord blood & cord tissue banking, approximately 40,000 transplants were conducted globally till 2015; amongst these transplants, stem cells were mainly used for the research in cerebral palsy and for treatment in leukemia.
The major players operating in the global stem cell banking market include StemCyte (U.S.), Cryo-Cell (U.S.), ViaCord (By Perkin Elmer) (U.S.), CBR Systems, Inc. (U.S.), Smart Cells (U.K.), Cryo-Save AG(Netherlands), Cryoviva (India), LifeCell (India), Cordlife (Singapore), Cordvida (Brazil), and China Cord Blood Corporation (China).
The research study is aimed at identifying emerging trends and opportunities in the global stem cell banking market. It provides a comprehensive competitive landscape and identifies the key players with respect to market size and market share. The research study also includes a detailed segmentation of the global stem cell banking market, on the basis of type, application, and region.
Apart from the market segmentation, this report also makes use of the Porter's five forces analysis, which provides an in-depth analysis of market dynamics such as drivers, restraints, and opportunities in the global stem cell banking market.
ASDReports.com Media contact: S. Koopman - Marketing and Communications
ASDReports.com / ASDMedia BV - Veemkade 356 - 1019HD Amsterdam - The Netherlands
P : +31(0)20 486 1286 - F : +31(0)20 486 0216 - E : stefan.koopman@asdreports.com

back to News