Tuesday 19 July 2016, Amsterdam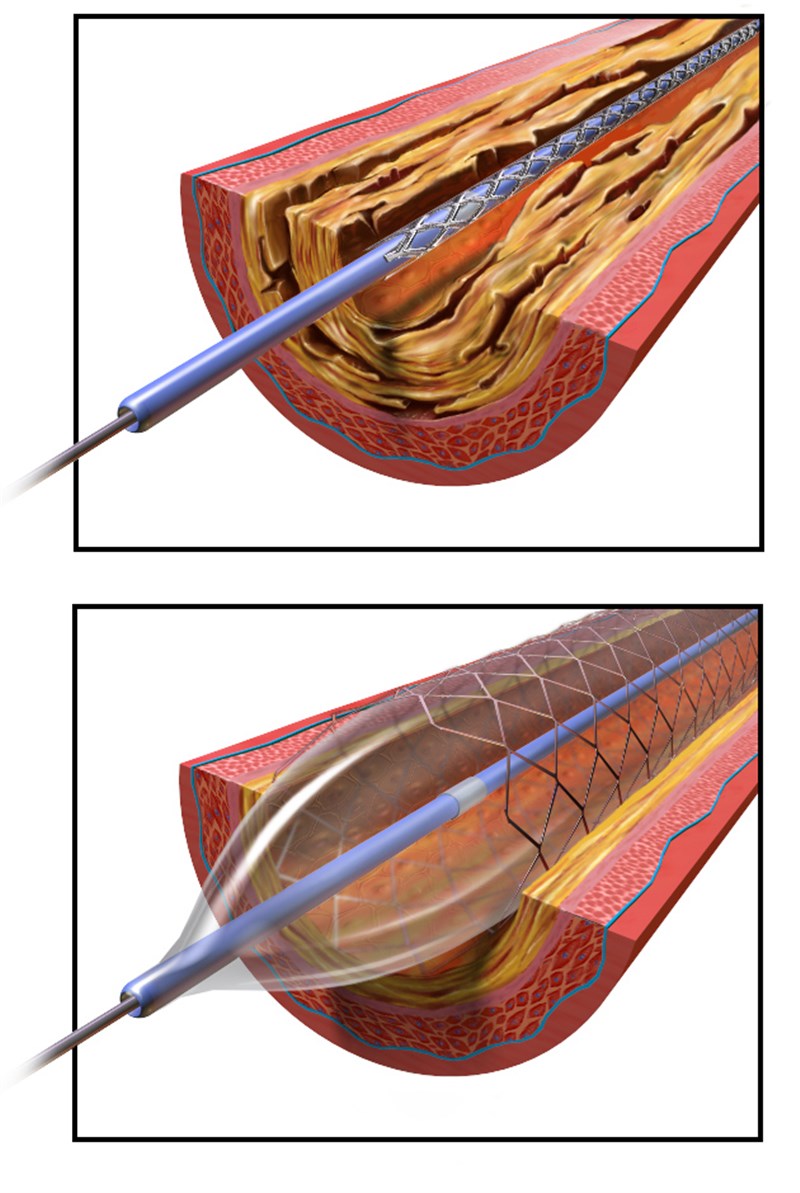 The report, now available on ASDReports, recognizes the following companies as the key players in the global vascular closure devices market: Abbott Laboratories, Cardinal Health, St. Jude Medical, and Vascular Solutions.
Other Prominent Vendors in the market are: Arstasis, Beijing Puyishengji Medical Technology, Endocor, Essential Medical, InSeal Medical, Medeon Biodesign, Morrris Innovative, Transluminal Technologies, Vascular Closure Systems, Vasorum, and Vivasure Medical.
Commenting on the report, an analyst said: "A key trend which is boosting market growth is the popularity of robot-assisted catheterization for percutaneous coronary intervention (PCI). Physicians are using robot-assisted catheterization technology to improve the performance of minimally invasive and less invasive procedures. The technology helps enhance vascular puncture and improve patient care. Robot-assisted procedures can reduce hospital stays and facilitate cost management. Moreover, the rising awareness of these benefits of robot-assisted catheterization among people and physicians has led many hospitals and clinics to install them."
According to the report, a key growth driver in the market is the growing use of minimally invasive surgeries along with MRI technology. Medical facilities worldwide are shifting toward minimally invasive procedure that involve the use of radiotherapy and imaging technologies, expanding the treatment options for peripheral vascular diseases (PVD) such as deep vein thrombosis. Physicians use angioplasty or insert stents in the blood vessels through small incisions by minimally invasive surgeries. These procedures help minimize trauma and pain and reduces the risks of infection in the blood vessels.
Further, the report states that a major factor that could hamper market growth is the several complications associated with vascular closure devices. Vascular closure devices after coronary angioplasty helps in early hemostasis and improved ambulation. However, arterial puncture involved with vascular closure devices can cause some complications. The intravascular component of these devices can also cause thrombosis, which can lead to limb ischemia. The insertion of vascular closure devices through femoral arterial cardiac catheterization can cause retroperitoneal hemorrhage.
The study was conducted using an objective combination of primary and secondary information including inputs from key participants in the industry. The report contains a comprehensive market and vendor landscape in addition to a SWOT analysis of the key vendors. For further information on this report, please visit-http://www.technavio.com/report/global-cardiovascular-devices-vascular-closure-devices-market
The report, the market research platform of Infiniti Research Ltd., publishes periodic market research reports on niche and emerging technologies. For more information on our market research, please visit- http://www.technavio.com/industries/cardiovascular-devices
ASDReports.com Media contact: S. Koopman - Marketing and Communications
ASDReports.com / ASDMedia BV - Veemkade 356 - 1019HD Amsterdam - The Netherlands
P : +31(0)20 486 1286 - F : +31(0)20 486 0216 - E : stefan.koopman@asdreports.com

back to News