Tuesday 19 July 2016, Amsterdam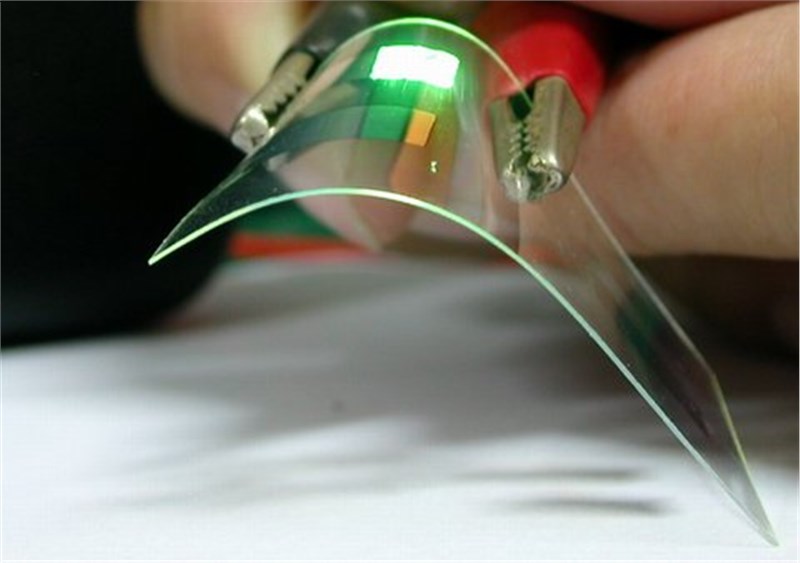 The report, now available on ASDReports, recognizes the following companies as the key players in the global OLED market: LG, Samsung, Konica Minolta, and Osram.
Other Prominent Vendors in the market are: Ason, AU Optronics, BOE, CSOT, First-o-lite, Futaba, Lumiotec, NEC lighting, Nippon Seiki, OLEDWorks, Panasonic, Pioneer, RiTDisplay, Tohoku Pioneer, Toshiba, Universal Display, and Visionox Display.
Commenting on the report, an analyst said: "Shift toward unique display and lighting designs will be a major trend for this market. In the display and lighting segments, vendors are offering designs such as curved OLED displays placed on non-flat surfaces, transparent OLEDs embedded in windows, and OLEDs in car windshields. In 2014, OSRAM developed a transparent lighting panel, also known as transparent windows. In the daytime, these windows will allow sunlight through them, and during the night, they will provide light. This product is known as Orbeos."
According to the report, one driver spurring market growth is the advent of superior display quality with low power consumption. OLED display panels are increasingly being adopted in smartphones, tablets, and TVs because of their good display quality compared to LCD displays. OLED displays are made up of thin films of organic molecules deposited with electroluminescent substances, which create light with the application of electricity. Therefore, the absence of a backlight makes OLEDs thinner than LCDs and also reduces power consumption.
Further, the report states that one challenge affecting this market's growth potential is the high production cost of AMOLEDs. The manufacturing cost of AMOLED TV panels is high compared to that of LCDs of similar size. OLED display panels face the challenge of scaling to larger sizes. As of 2015, Gen 4.5 fabs are the largest AMOLED production lines and can process 730 mm x 920 mm glass sheets. However, the OLED size constraint results from the different backplane production technology. Unlike the mainstream amorphous silicon TFT LCDs, OLEDs use LTPS backplanes. These require more processing than amorphous silicon does. The manufacturer has to set up a line that can process an LTPS LCD and then put in additional equipment that deposits the OLED material and then processes the OLED part of the display.
The study was conducted using an objective combination of primary and secondary information including inputs from key participants in the industry. The report contains a comprehensive market and vendor landscape in addition to a SWOT analysis of the key vendors.
ASDReports.com Media contact: S. Koopman - Marketing and Communications
ASDReports.com / ASDMedia BV - Veemkade 356 - 1019HD Amsterdam - The Netherlands
P : +31(0)20 486 1286 - F : +31(0)20 486 0216 - E : stefan.koopman@asdreports.com

back to News