Tuesday 19 July 2016, Amsterdam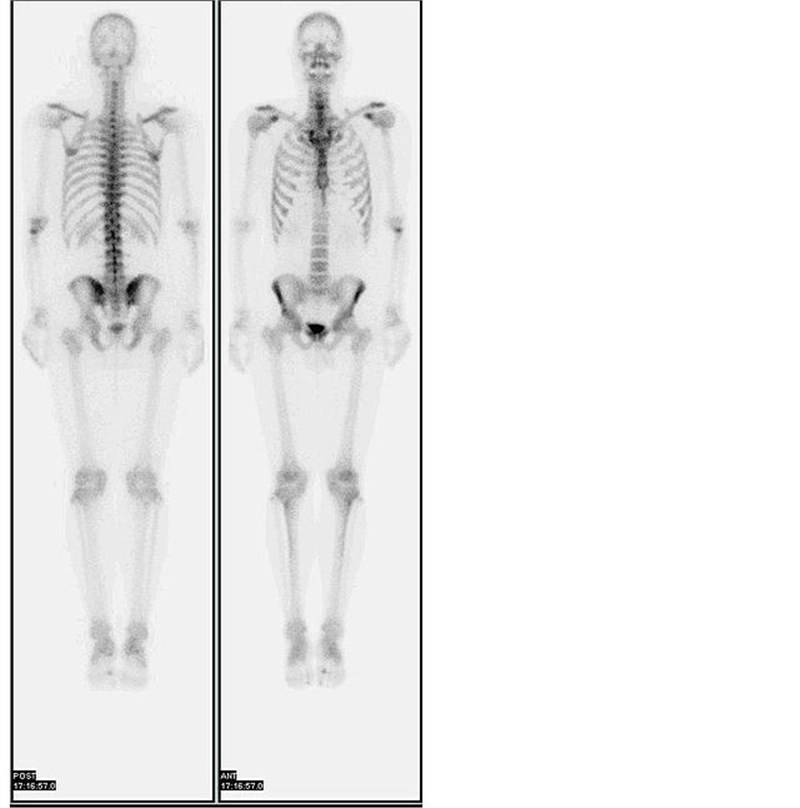 The report, now available on ASDReports, recognizes the following companies as the key players in the global nuclear medicine market: Cardinal Health, Digirad, GE Healthcare, Lantheus Medical Imaging, and Philips Healthcare.
Other Prominent Vendors in the market are:
ABT Molecular Imaging, Advanced Accelerator Applications, AGFA Healthcare, Algeta, Astellas Pharma, Bayer, Bracco Imaging, Brain Biosciences, Capintec, CMR Naviscan, Cubresa, Eczacibasi-Monrol Nuclear Products, FUJIFILM Holdings, IBA Molecular Imaging, ISOLOGIC Innovative Radiopharmaceuticals, Jubilant DraxImage, Mallinckrodt, Mediso Medical Imaging System, Mirada Medical, Navidea Biopharmaceuticals, Nordion, Piramal Imaging, Positron Pharmaceutical Company, RadioMedix, SHINE Medical Technologies, Sophie Biosciences, Toshiba Medical Systems, Triad Isotopes, and Voxel.
Commenting on the report, an analyst said: "Partnerships for development of nuclear medicine is a key trend. Many nuclear medicine and nuclear imaging companies are forming partnerships to solve longstanding radiopharmaceutical concerns in medical imaging and increase the market share of vendors. These partnerships will increase the production of low cost radiopharmaceuticals, which will boost the growth of the market."
According to the report, the demand for radiopharmaceuticals is high in the global nuclear medicine market. Most radioactive compounds are used for diagnostic procedures and a few are used for therapeutic purposes. Regulatory bodies such as the FDA are approving radiopharmaceuticals for expanded use.
Further, the report states that radiopharmaceuticals are highly expensive and can be a financial burden for the healthcare industry if nuclear medicines stay unutilized. Studies show that around 16% radiopharmaceuticals in the US remained unutilized in 2014.
The study was conducted using an objective combination of primary and secondary information including inputs from key participants in the industry. The report contains a comprehensive market and vendor landscape in addition to a SWOT analysis of the key vendors.
ASDReports.com Media contact: S. Koopman - Marketing and Communications
ASDReports.com / ASDMedia BV - Veemkade 356 - 1019HD Amsterdam - The Netherlands
P : +31(0)20 486 1286 - F : +31(0)20 486 0216 - E : stefan.koopman@asdreports.com

back to News