Tuesday 19 July 2016, Amsterdam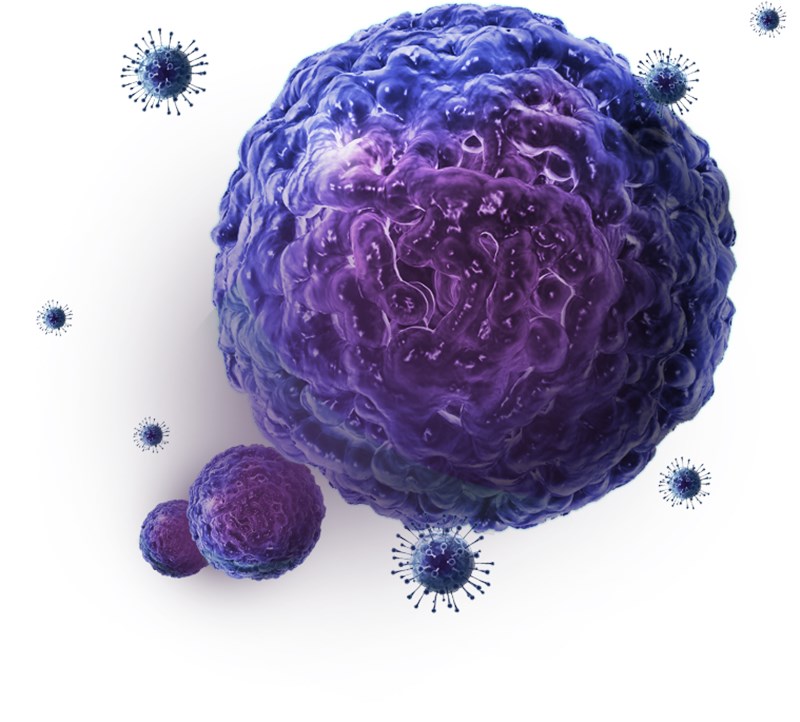 The report, now available on ASDReports, recognizes the following companies as the key players in the global systemic psoriasis therapeutics market: AbbVie, Johnson & Johnson, Celgene, Amgen, and Pfizer.
Other Prominent Vendors in the market are: AbGenomics, Almirall, Anacor Pharmaceuticals, ApoPharma, Astellas Pharma, AstraZeneca, Aurinia Pharmaceuticals, Biocon, Biogen Idec, Biotest, Boehringer Ingelheim, Bristol-Myers Squibb, Can-Fite BioPharma, Cellceutix Corporation, Coherus Biosciences, Creabilis, Crescendo Biologics, Delenex Therapeutics, Dermira, Eli Lilly, F. Hoffmann-La Roche, Forward Pharma, G & W Laboratories, GlaxoSmithKline, Idera Pharmaceuticals, Incyte Corporation, Kadmon, kinetabio, KPI Therapeutics, Kyowa Hakko Kirin, LEO Pharma, Maruho, Merck, Mitsubishi Tanabe Pharma, Moleculin, MorphoSys, Novartis, Pfizer, Prism Pharma, Promius Pharma, Prothena Biosciences, Provectus Biopharmaceuticals, Sandoz, Sun Pharmaceuticals, Takeda Pharmaceuticals, Taro Pharmaceuticals, TFS Corp, Therapeutics, UCB, Valeant Pharmaceuticals, VBL Therapeutics, XenoPort, and Ziarco Pharma.
Commenting on the report, an analyst said: "One trend resulting in the strong growth of this market is the advent of biologics with novel MOA and cell-based strategies. This market is expected to witness the launch of biologic agents that target the disease pathway specifically, including IL-17/IL-17R receptor inhibitors. Drugs such as brodalumab, guselkumab, and tildrakizumab are undergoing Phase III clinical trials. Also, Cosentyx by Novartis is a novel molecule that specifically targets IL-7 and has shown better efficacy and safety results than Enbrel in clinical studies. Similarly, in 2015, Biocon launched Alzumab, which targets the CD6 protein, and in 2016, Eli-Lilly launched lxekizumab, which targets IL-17A receptor inhibitors."
According to the report, factors such as the dominance of market by biologics will drive this market's growth prospects for the near future. Biologics account for over 18% of the global pharmaceutical sales, outpacing the sales of branded pharmaceuticals. These drugs will continue to outperform other pharmaceuticals in terms of product sales as there is an increasing need for innovative products as effective treatment options for a range of indications.
Further, the report states that one challenge impeding this market's growth is the physician's reluctance to prescribe biosimilars. Physicians are reluctant to prescribe biosimilars to patients as biologics cannot be substituted with these drugs. Biologics are developed using a living system or a genetically modified organism. A slight variation in the manufacturing process, in terms of conditions and formulation, of biosimilar products can affect the safety and efficacy of the final product. These drugs can also not be used during post-marketing surveillance, as the substitution of drugs is prohibited during this period.
The study was conducted using an objective combination of primary and secondary information including inputs from key participants in the industry. The report contains a comprehensive market and vendor landscape in addition to a SWOT analysis of the key vendors.
ASDReports.com Media contact: S. Koopman - Marketing and Communications
ASDReports.com / ASDMedia BV - Veemkade 356 - 1019HD Amsterdam - The Netherlands
P : +31(0)20 486 1286 - F : +31(0)20 486 0216 - E : stefan.koopman@asdreports.com

back to News