Tuesday 19 July 2016, Amsterdam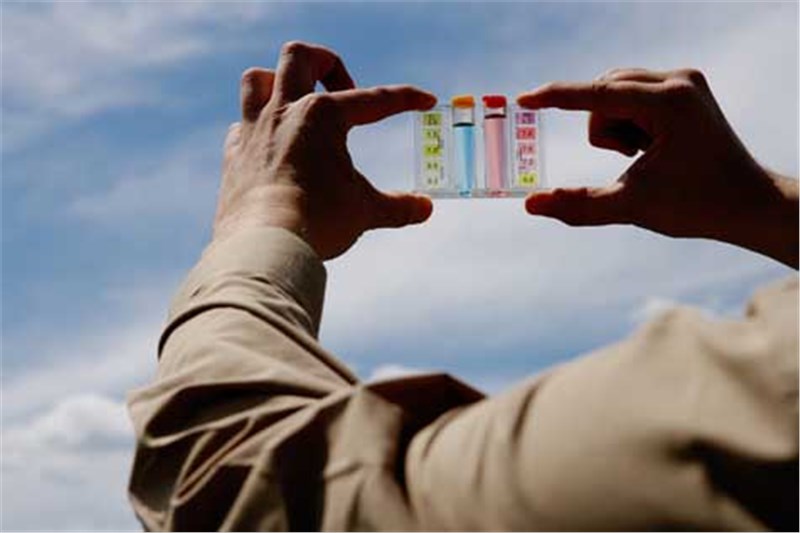 The report, now available on ASDReports, "Environmental Testing Market by Sample (Wastewater/Effluent, Soil, Water, Air), Contaminant (Microbiological, Organic, Heavy Metal, Residue, Solids), Technology (Conventional, Rapid), & by Region - Global Forecast to 2021", The environmental testing market is projected to reach a value of USD 11.82 Billion by 2021, at a CAGR of 6.9% from 2016 to 2021. The market is driven by factors such as increasing regulations regarding environment protection, and active participation of different government and regulatory bodies to monitor environmental conditions. The high growth potential in emerging markets and untapped regions provides new opportunities for market players.
Organic contaminant segment is projected to be the fastest-growing market by contaminant from 2016 to 2021
The organic contaminant segment is projected to grow at the highest CAGR from 2016 to 2021. Testing for organic compounds basically includes tests of volatile organic compounds (VOCs). Volatile organic compounds largely consist of carbon-based chemicals which tend to vaporize from its solid or liquid state under normal atmospheric conditions owing to its low boiling point. The risk of health problems is most likely to increase by breathing low levels of VOCs for long periods of time. Several studies have suggested that exposure to VOCs may worsen the symptoms in people who are asthmatic or are sensitive to chemicals. The effect of every chemical is different and is attributed to its toxicity. The rising concern over health issues due to organic contaminants are expected to drive its testing services.
Wastewater/Effluent segment is projected to lead the market through 2021
The environmental testing market was led by the wastewater/effluent segment followed by soil in 2015. The market for environmental testing for wastewater/effluents is also estimated to have the largest market share through the next five years. Industrial wastewater/effluent is polluted by organic, inorganic, and biological contaminants. The wastewater/effluent has to be tested and treated before disposing it in the environment. With the growing industrial activity, generation of wastewater/effluent is projected to increase, which is projected to drive its testing service market.
Significant growth for environmental testing is observed in the Asia-Pacific region
Asia-Pacific has a high growth potential for environmental testing. Infrastructure development such as construction and energy-related projects, industrial transformation, growing awareness regarding environmental pollution, sustainable transformation of the environmental policies is estimated to drive the growth of environmental testing market in this region. Moreover, the Indian market is projected to grow at a higher growth rate for environmental testing in Asia-Pacific because of the growing demand for development of waste infrastructure and government initiatives to improve its environmental performance. This has impacted the demand for environmental testing in the country.
This report includes a study of marketing and development strategies, along with the product portfolio of leading companies. It includes the profiles of leading companies such Eurofins Scientific SE (Luxembourg), AB Sciex LLC (U.S.), SGS S.A. (Switzerland), Bureau Veritas S.A. (France), and Agilent technologies Inc. (U.S.).
ASDReports.com Media contact: S. Koopman - Marketing and Communications
ASDReports.com / ASDMedia BV - Veemkade 356 - 1019HD Amsterdam - The Netherlands
P : +31(0)20 486 1286 - F : +31(0)20 486 0216 - E : stefan.koopman@asdreports.com

back to News