Wednesday 13 July 2016, Amsterdam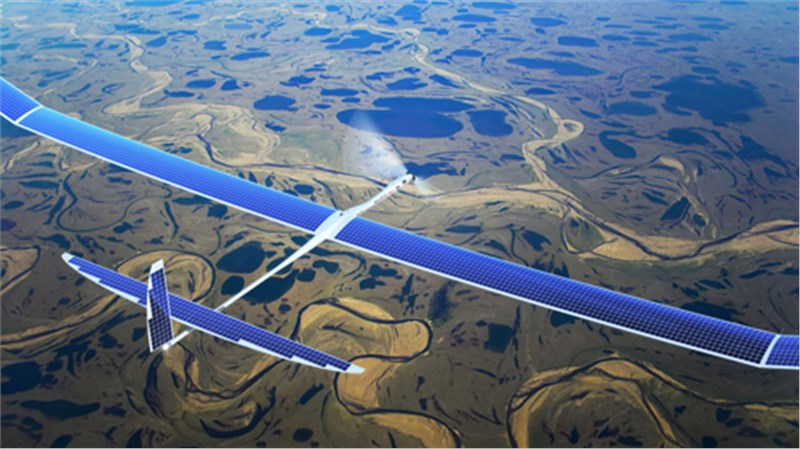 The report, now available on ASDReports, recognizes the following companies as the key players in the global solar powered unmanned aerial vehicle (UAV) market: AeroVironment, Airbus Group, Facebook, Lockheed Martin, and Thales.
Other Prominent Vendors in the market are: AC Propulsion, Boeing, DJI, Silent Falcon UAS, and Sunlight Photonics.
Commenting on the report, an analyst said: "An emerging trend which is helping to propel market growth is initiatives to connect remote areas. Internet service has become a necessity across the globe. It can also be anticipated that as human needs increase, the quality of internet service will inevitably become enhanced. However, the coverage of the best quality internet service is limited to the urban population in many parts of the world. Only one-third of the global population uses the internet."
According to the report, a key growth driver is improved endurance with enhanced flight range. The adoption of UAVs in commercial and civil applications has increased the utility of existing technologies. Due to the inability to perform on an autonomous power source, the endurance capability of conventional UAVs remains a prime concern for commercial UAV operators.
Further, the report states that one challenge that could hamper market growth is dissimilar laws and restrictions. The use of commercial UAVs largely depends on the laws and restrictions of the country in which they are operated. Governments and commercial bodies? ?entertainment, agriculture, telecommunications, journalism, and real estate ? have highlighted the commercial viability of using UAVs.
The study was conducted using an objective combination of primary and secondary information including inputs from key participants in the industry. The report contains a comprehensive market and vendor landscape in addition to a SWOT analysis of the key vendors.
ASDReports.com Media contact: S. Koopman - Marketing and Communications
ASDReports.com / ASDMedia BV - Veemkade 356 - 1019HD Amsterdam - The Netherlands
P : +31(0)20 486 1286 - F : +31(0)20 486 0216 - E : stefan.koopman@asdreports.com

back to News