Friday 1 July 2016, Amsterdam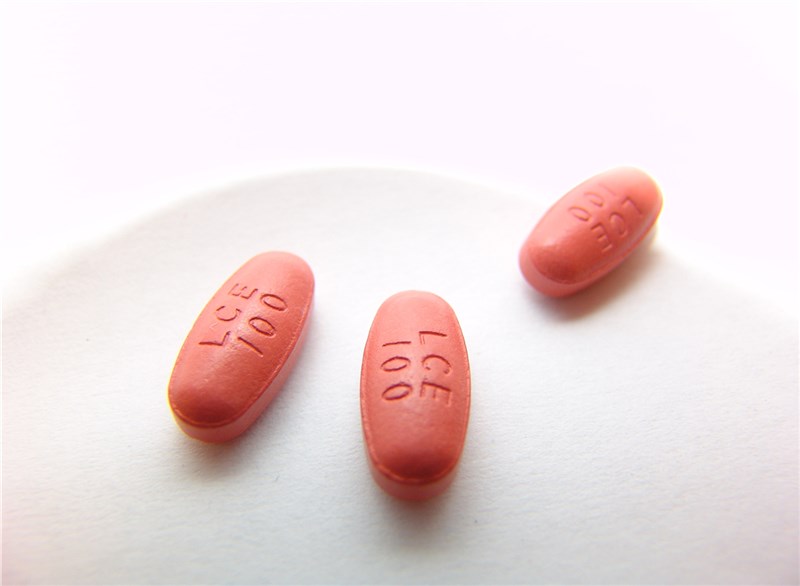 A new report, now available on ASDReports, forecasts worldwide sales of drugs to treat Parkinson's disease will reach $3471 million in 2020. That revenue prediction and others appear in Parkinson's Disease: World Drug Industry and Market 2016-2026, published in May 2016.
The key player forecasts the overall market for Parkinson's disease (PD) therapies will grow steadily to 2026. Rising disease prevalence, due to ageing populations will stimulate the market. Advances in technology and development of new drug targeting will further augment the drug market for the treatment of Parkinson's disease. The research and development (R&D) pipeline holds promise too, especially for disease-modifying agents.
Current treatment options offer symptomatic relief, with dopamine-regulating drugs dominating the market. The key player forecasts the emphasis on dopamine will gradually shift to the emergence of two new drug classes, which show potential of addressing neuroprotective and disease modifying paradigms. At the moment Deep Brain Stimulation (DBS), a medical device, offers effective symptom relief and long term treatment. DBS has been shown to help alleviate some of the most common and debilitating symptoms of Parkinson's disease such as tremor, rigidity, stiffness, slowed movement, walking problems and some of the negative symptoms of other PD therapeutics, such as levodopa. In the next decade, stem cell therapies, such as those which are being developed by the International Stem Cell Corporation (ISCO) offer disease modifying potential. This has major implications on the industry as it may provide the cure millions of Parkinson's disease patients around the world are hoping for.
Arvind Deol, a pharmaceutical & medical device analyst said:
"The Parkinson's disease market holds much potential. An increase in prevalence and an unprecedented elder population provides the market room to grow and a consistent consumer base. The advent of generic alternatives has brought with it the final years of the current generation of blockbuster Parkinson's disease medications, as a reduction in healthcare spending in key markets continues to drive generic growth.

Ultimately, the current generation of Parkinson's disease pharmaceuticals, designed to help relieve symptoms, is coming to an end. Within the next decade, the advent of disease modifying therapies will reshape the Parkinson's disease industry. Overall the Parkinson's disease market is expected to grow with a CAGR of 1% from 2015-2026."
ASDReports.com Media contact: S. Koopman - Marketing and Communications
ASDReports.com / ASDMedia BV - Veemkade 356 - 1019HD Amsterdam - The Netherlands
P : +31(0)20 486 1286 - F : +31(0)20 486 0216 - E : stefan.koopman@asdreports.com

back to News