Tuesday 28 June 2016, Amsterdam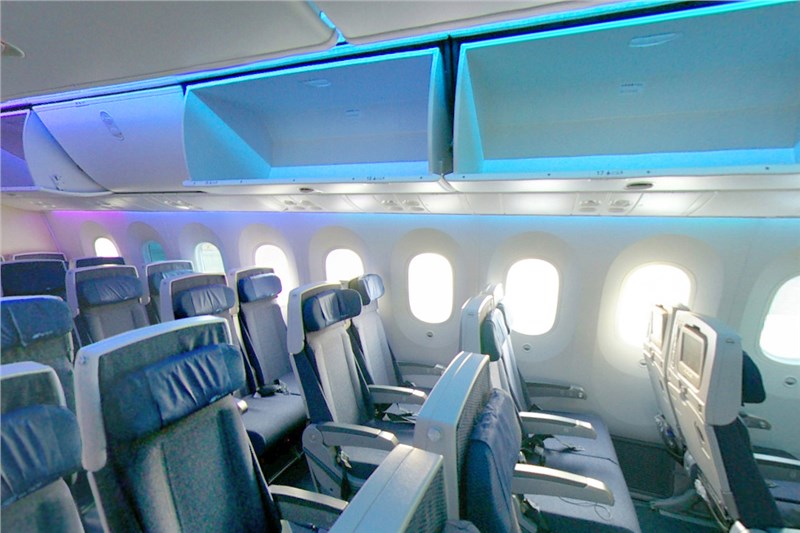 The report, now available on ASDReports, recognizes the following companies as the key players in the global commercial aircraft seating market: Aviointeriors, B/E Aerospace, Geven, RECARO Aircraft Seating, and Zodiac Aerospace.
Other Prominent Vendors in the market are: Aero Seating Technologies, Expliseat, Optimares, Pitch Aircraft Seating Systems, Thompson Aeroseating, and ZIM Flugsitz.
Commenting on the report, an analyst said: "A trend that has contributed to market growth is the retrofitting of aircraft seats. In 2013, Southwest and United Airlines retrofitted more seats in their aircraft to increase profit and reduce fuel consumption. Similarly, American airlines added five additional seats on MD-80 planes and an additional row on its Boeing 737s. Delta also retrofitted new slimline seats on its MD-90s, Boeing 737s, 747s, and some 757s. These seats offer space for an additional five to six passengers on a plane. Southwest also added an additional row on most of its fleet."
According to the report, a key growth driver is the increase in air traffic. In 2014, there were 17,354 aircraft in operation, which is likely to be replaced by 31,781 aircraft over the next 20 years. India, particularly, had a passenger traffic of over 163 million in 2013. In addition, it is expected to have more than 800 aircraft by 2020, which would simultaneously increase the air traffic in the country. Similarly, according to International Air Transport Association (IATA), the airports of Qatar, the UAE, Oman, and Kuwait are expected to handle 400 million passengers annually by 2020.
Further, the report states that one challenge that could restrict market growth is flaws in the aircraft seat design. Most aircraft seats are not intended to accommodate the human body in its various shapes and sizes entirely. Seat designers often assume that nearly everyone will fit in the 95th percentile of measurements.
The study was conducted using an objective combination of primary and secondary information including inputs from key participants in the industry. The report contains a comprehensive market and vendor landscape in addition to a SWOT analysis of the key vendors.
ASDReports.com Media contact: S. Koopman - Marketing and Communications
ASDReports.com / ASDMedia BV - Veemkade 356 - 1019HD Amsterdam - The Netherlands
P : +31(0)20 486 1286 - F : +31(0)20 486 0216 - E : stefan.koopman@asdreports.com

back to News