Tuesday 28 June 2016, Amsterdam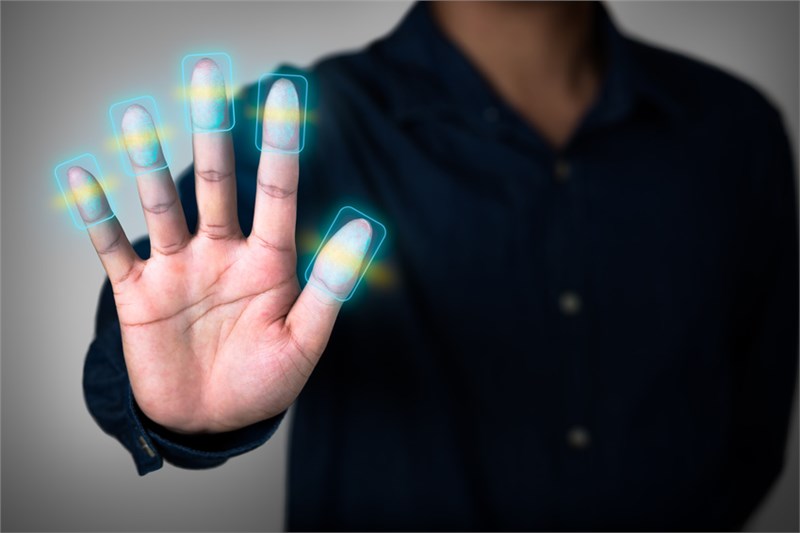 The report, now available on ASDReports, recognizes the following companies as the key players in the global fingerprint biometrics in value-added reseller (VAR) market: Fulcrum Biometrics, Delaney Secure Ltd., Neurotechnology, and 360 Biometrics.
Other Prominent Vendors in the market are: AKSA Solution Development, AutoStar Technologies, Bayometric, Bromba Biometrics, California Peripherals and Components, Digital Data Systems, DYDEX-HS, and Eyenetwatch.
Commenting on the report, an analyst said: "A trend which is encouraging market growth is the introduction of multimodal biometric systems. The implementation of multimodal biometrics in many sectors such as healthcare, BFSI, transportation, automotive, and government is a major trend exhibited in the market. Multimodal biometrics is the integration of a number of biometric technologies such as fingerprint recognition, facial recognition, and voice recognition. It can be used to prevent unauthorized access to ATMs, healthcare databases, mobile devices, and online and offline applications."
According to the report, a key growth driver is the integration of fingerprint biometrics into smart cards. A biometric-based smart card is a combination of a stored fingerprint template on a smart card and a live scanner. It is used for various documents such as ID cards, passports, driving licenses, social security cards, and medical and insurance cards to enhance the level of security and ensure the safety of the user. In the past, many countries did not encourage the integration of biometrics into smart cards owing to privacy issues.
Further, the report states that one challenge that could hamper market growth is competition from inexpensive non-biometric technologies.
The study was conducted using an objective combination of primary and secondary information including inputs from key participants in the industry. The report contains a comprehensive market and vendor landscape in addition to a SWOT analysis of the key vendors.
ASDReports.com Media contact: S. Koopman - Marketing and Communications
ASDReports.com / ASDMedia BV - Veemkade 356 - 1019HD Amsterdam - The Netherlands
P : +31(0)20 486 1286 - F : +31(0)20 486 0216 - E : stefan.koopman@asdreports.com

back to News