Tuesday 28 June 2016, Amsterdam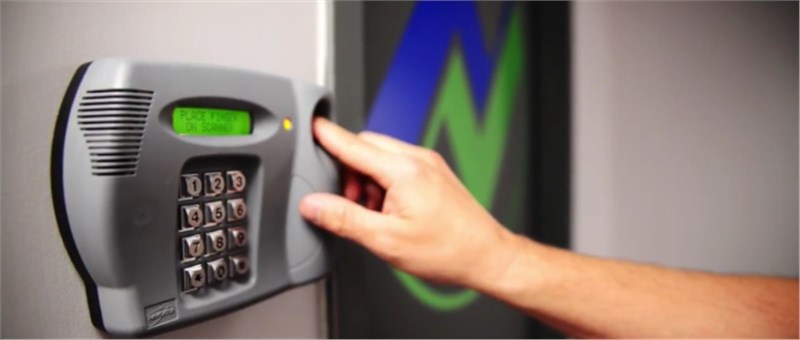 The report, now available on ASDReports, recognizes the following companies as the key players in the global two-factor biometrics market: EMC, Entrust, Gemalto, and Vasco.
Other Prominent Vendors in the market are: Authenex, Authentify, Authy, Deepnet Security, DynaPass, Fortinet, HID Global, Meontrust, Mi-Token, PointSharp, Protectimus Solutions, SecureAuth, SecurEnvoy, SecurStar, SecuTech Solutions, and Swivel Secure.
Commenting on the report, an analyst said: "One trend which is helping boost market growth is the rising adoption of two-factor biometrics by SMBs. Most SMBs are conscious about investments and cannot afford high-end token authentication devices. So, a decline in the prices of biometric tokens has led to their increased adoption among cost-conscious SMBs. Increasing number of online transactions and cyber attacks have resulted in the wider adoption of hardware devices. To enhance the security of critical data, it has become important for organizations to adopt biometric tokens."
According to the report, a key growth driver is the rising number of online transactions. Consumers are becoming increasingly dependent on the internet for financial transactions as it is convenient. Internet-based financial transactions are vulnerable to cyber attacks and security threats. The volume of cyber attacks is increasing in line with the rising number of online transactions, especially in sectors such as BFSI, PCI, healthcare, and retail. To make online transactions more secure, organizations are using hardware OTP token authentication methods.
Further, the report states that one challenge that could hamper market growth is the vulnerability of hardware devices to physical damage.
The study was conducted using an objective combination of primary and secondary information including inputs from key participants in the industry. The report contains a comprehensive market and vendor landscape in addition to a SWOT analysis of the key vendors.
ASDReports.com Media contact: S. Koopman - Marketing and Communications
ASDReports.com / ASDMedia BV - Veemkade 356 - 1019HD Amsterdam - The Netherlands
P : +31(0)20 486 1286 - F : +31(0)20 486 0216 - E : stefan.koopman@asdreports.com

back to News