Monday 20 June 2016, Amsterdam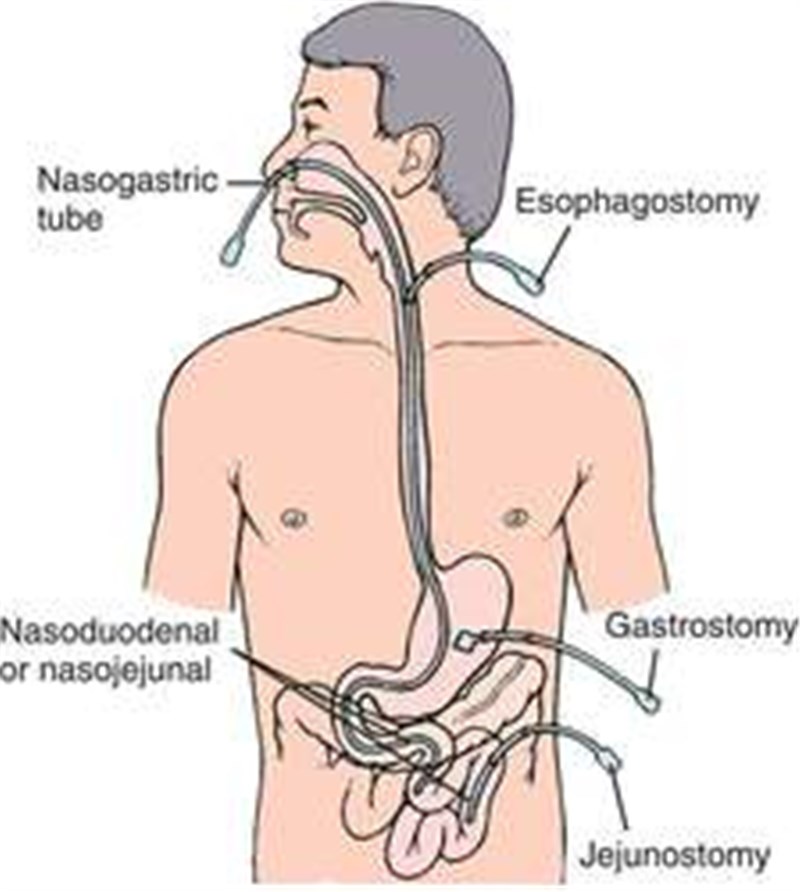 The report, now available on ASDReports, "Enteral Feeding Devices Market by Product (Feeding Pump, Feeding Tube, Giving Set, Enteral Syringes), by Stage (Adult, Pediatrics), by Application (Oncology, Gastroenterology, Neurology), by End User (Hospital, Ambulatory Care) - Global Forecast to 2021", The global enteral feeding devices market is expected to reach USD 2.80 Billion by 2021 from USD 2.15 Billion in 2016, at a CAGR of 5.5% from 2016 to 2021.
An increasing number of hospitals and ambulatory care settings are adopting enteral nutrition as an effective method of clinical nutrition. In addition, the enteral feeding devices market is witnessing a growing adoption of technologically advanced, user-friendly safety systems that minimize complications such as misconnections, tube dislodgements, aspiration, and tube blockage. Several manufacturers in the enteral feeding devices industry are increasingly adopting patient safety techniques, such as unique connection systems to avoid misconnections of feeding tubes and user friendly features such as portable feeding pumps, programming options, programmable flushing intervals, multiple languages, occlusion pressure alarm options, history of previous feed rates, and screen and program lock-out features to prevent manipulation. Such a trend is expected to promote the greater uptake of technologically advanced enteral feeding devices in the global clinical nutrition industry. However, insufficient reimbursement in developing and underdeveloped countries and complications associated with enteral feeding tubes may restrain the growth of this market during the forecast period of 2016 to 2021.
In this report, the enteral feeding devices market is segmented based on product type, stage, end user, application, and region. This report also discusses the key market drivers, restraints, opportunities, and challenges for this market and its submarkets.
In 2015, North America accounted for the largest share of the global enteral feeding devices market, followed by Europe, Asia-Pacific, and RoW. The large share of North America and Europe in this market is primarily attributed to the development and adoption of innovative, patient-friendly enteral feeding devices integrated with safety features. Also, the presence of major companies in this region improves the accessibility of enteral feeding devices among end users. As opposed to the North American and European markets, the demand in the APAC and Latin American markets is primarily driven by the growth in the overall healthcare industry. This is mainly attributed to the continuous efforts of Asian economies towards the development of their respective healthcare sectors. Also, the large number of preterm births in developing countries and the growing geriatric population in Japan are the other factors fueling the demand for enteral feeding devices in this region in the coming years.
The major players in the enteral feeding devices market are Fresenius SE & Co. KGaA (Germany), Halyard Health, Inc. (U.S.), Abbott Laboratories (U.S.), Covidien PLC (Ireland), B. Braun Melsungen AG (Germany), C. R. Bard, Inc. (U.S.), Cook Medical (U.S.), ConMed Corporation (U.S.), Nestlé S.A (Switzerland), and Moog, Inc. (U.S.).
ASDReports.com Media contact: S. Koopman - Marketing and Communications
ASDReports.com / ASDMedia BV - Veemkade 356 - 1019HD Amsterdam - The Netherlands
P : +31(0)20 486 1286 - F : +31(0)20 486 0216 - E : stefan.koopman@asdreports.com

back to News