Wednesday 8 June 2016, Amsterdam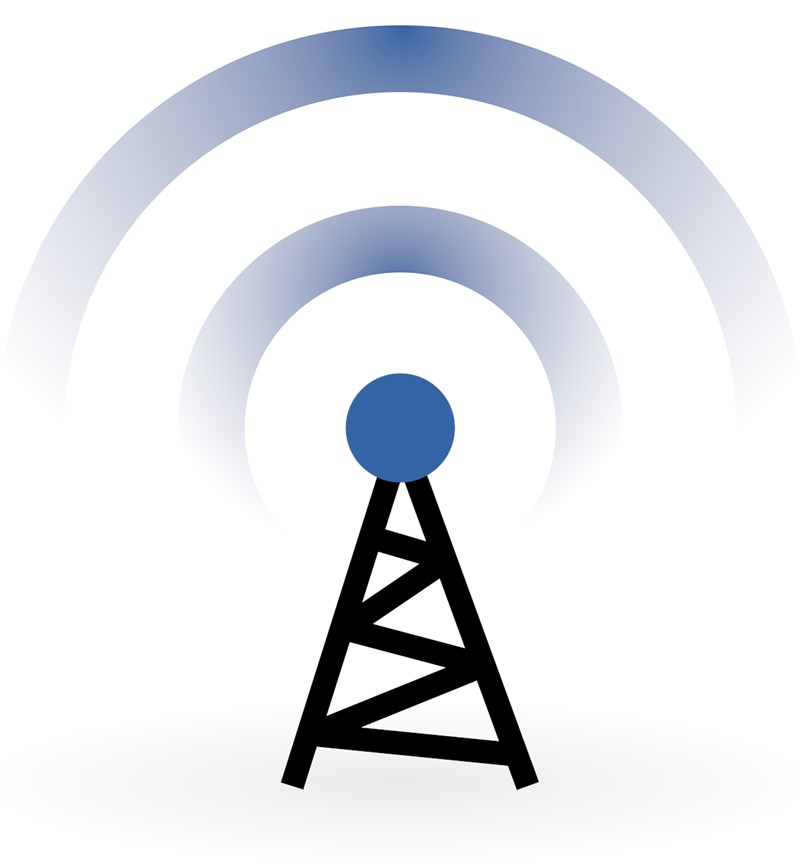 Thel atest report, now available on ASDReports, indicates that annual investments on public safety LTE infrastructure will reach $600 Million by the end of 2016.
Considering its thriving ecosystem, spectrum flexibility and performance metrics, LTE has emerged as the leading candidate for public safety mobile broadband networks. In addition, with the recent approval of the MCPTT (Mission Critical Push to Talk) voice standard as part of 3GPP Release 13, LTE has also become an attractive substitute for providing LMR-like voice services.
The Qatar Ministry of Interior made headlines when it deployed a private 800 MHz LTE network in 2012. Since then, numerous public safety LTE networks have sprung up across the globe, including the UAE, China, Laos, Turkey and Kenya. Several early adopter LTE deployments are also operational in the United States, as part of the planned FirstNet nationwide public safety broadband network. While most initial public safety LTE investments are limited to small scale networks, nationwide rollouts in the United States and South Korea are expected to trigger significant large-scale investments throughout the globe.
Driven by the thriving ecosystem, SNS Research estimates that annual investments on public safety LTE infrastructure will reach $600 Million by the end of 2016. The market, which includes base stations (eNBs), mobile core and transport networking gear, is further expected to grow at a CAGR of 33% over the next four years. By 2020, these infrastructure investments will be complemented by over 4.4 Million LTE device shipments, including smartphones, rugged handheld terminals and vehicular routers.
The "Public Safety LTE & Mobile Broadband Market: 2016 – 2030 – Opportunities, Challenges, Strategies & Forecasts" report presents an in-depth assessment of the global public safety LTE market, besides touching upon the wider LMR and mobile broadband industries. In addition to covering the business case, challenges, technology, spectrum allocation, industry roadmap, value chain, deployment case studies, vendor products, strategies, standardization initiatives and applications ecosystem for public safety LTE, the report also presents comprehensive forecasts for mobile broadband, LMR and public safety LTE subscriptions from 2016 till 2030. Also covered are public safety LTE service revenues, over both private and commercial networks. In addition, the report presents revenue forecasts for public safety LTE infrastructure, devices, integration services and management solutions.
The report package will be of value to current and future potential investors into the public safety LTE ecosystem, as well as enabling technology providers, wireless network/device infrastructure OEMs, public safety system integrators and mobile operators, who wish to broaden their knowledge of the ecosystem.
ASDReports.com Media contact: S. Koopman - Marketing and Communications
ASDReports.com / ASDMedia BV - Veemkade 356 - 1019HD Amsterdam - The Netherlands
P : +31(0)20 486 1286 - F : +31(0)20 486 0216 - E : stefan.koopman@asdreports.com

back to News