Wednesday 8 June 2016, Amsterdam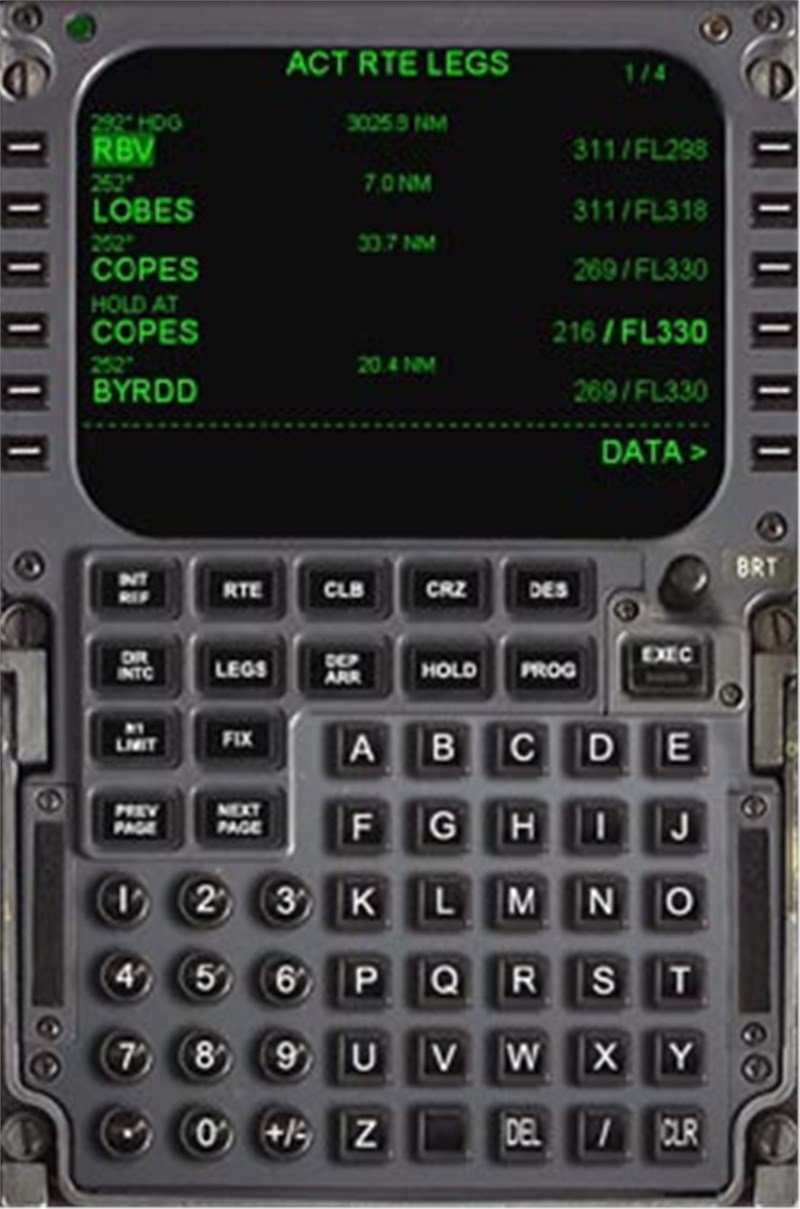 The report, now available on ASDReports, recognizes the following companies as the key players in the global flight management systems (FMS) market: Honeywell International, Lufthansa Systems, Rockwell Collins, Thales Group, and Universal Avionics.
Other Prominent Vendors in the market are: BAE System, Esterline Technologies, GE Aviation, Jeppesen, and Navtech.
Commenting on the report, an analyst said: "One trend that is expected to propel market growth is the emergence of the auto-ground collision avoidance system (GCAS). Automated piloting system monitors the aircraft position and distance from the ground in real time, and drives the plane out of danger when the aircraft is about to crash, and there is no positive response from the pilot. In 2014, the Auto-GCAS developed by NASA, introduced in US Air Force (USAF), saved an F-16 fighter jet and its pilot during combat operations against extremist forces in Syria. Installation of this technology in commercial aircraft can avoid similar tragedies in the future."
According to the report, a key growth driver for this market is the improvement in safety standards. As aircraft operations become more dependent on FMS, flight crew and pilots must be trained to deal with possible failures. In 2008, United Airlines Flight 731 experienced a glass-cockpit blackout, where all communications to radios, transponders, traffic alert and collision avoidance system (TCAS), and attitude indicators were lost, and half of the electronic centralized aircraft monitor (ECAM) displays failed. However, the presence of backup analog displays for critical flight instruments such as the airspeed indicator and altimeter enabled the pilots to land the aircraft successfully at Newark Airport without radio contact.
Further, the report states that one challenge that could hamper market growth is the safety hazards related to digital cockpit systems.
The study was conducted using an objective combination of primary and secondary information including inputs from key participants in the industry. The report contains a comprehensive market and vendor landscape in addition to a SWOT analysis of the key vendors.
ASDReports.com Media contact: S. Koopman - Marketing and Communications
ASDReports.com / ASDMedia BV - Veemkade 356 - 1019HD Amsterdam - The Netherlands
P : +31(0)20 486 1286 - F : +31(0)20 486 0216 - E : stefan.koopman@asdreports.com

back to News