Wednesday 8 June 2016, Amsterdam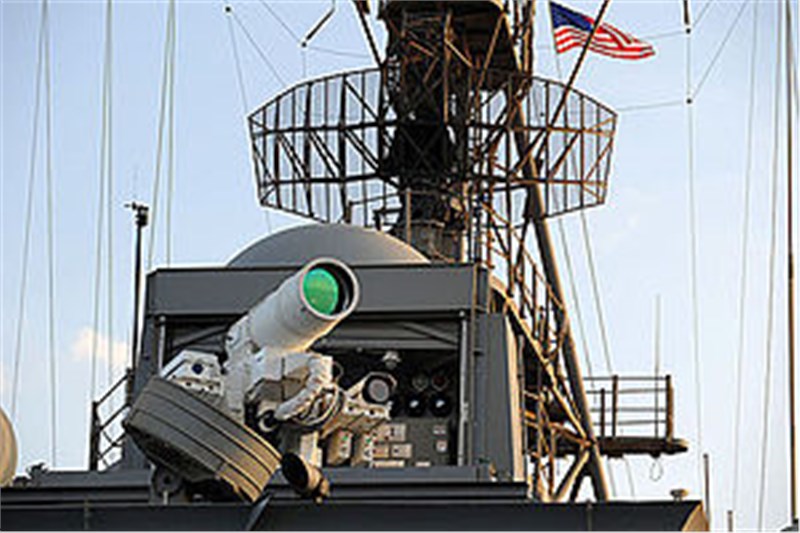 The report, now available on ASDReports, recognizes the following companies as the key players in the global military laser systems market: BAE Systems, Lockheed Martin, Northrop Grumman, Raytheon, and Thales Market.
Other Prominent Vendors in the market are: American Laser Enterprises, BAE Systems Aculight, Coherent, Frankfurt Laser, and Quantel.
Commenting on the report, an analyst said: "One trend which will propel market growth is the evolution of HEL. Changing warfare strategies have led to significant developments in non-lethal weapons and lethal weapons. The HEL weapons have stepped up the military capabilities to counter surface and air threats such as small boats and UAVs with high precision. The energy released from HEL delivers to the target at a speed of light and much faster compared to other missiles. Such advantages have generated strong demand for HEL and increased its funding in the market. In the US, lasers receive more funding than other DEWs."
According to the report, a key growth driver is the increasing demand for laser systems. Laser systems play a vital role in military applications, especially in the battlefield where precise systems are required. Due to its high intensity, very low divergence, and high targeting accuracy, it can target hostile vehicles from a long distance. For instance, the mid-body design of APKWS can transform unguided Forges de Zeebrugge (FZ) rockets into precise weapons.
Further, the report states that one challenge that could hamper market growth is budget cuts in military laser spending. Budget cuts have not only delayed the testing of military equipment but also affected many science and technology (S&T) programs and impinged deliveries, causing cancellation or delay of future systems development, technology, and demonstrations.
The study was conducted using an objective combination of primary and secondary information including inputs from key participants in the industry. The report contains a comprehensive market and vendor landscape in addition to a SWOT analysis of the key vendors.
ASDReports.com Media contact: S. Koopman - Marketing and Communications
ASDReports.com / ASDMedia BV - Veemkade 356 - 1019HD Amsterdam - The Netherlands
P : +31(0)20 486 1286 - F : +31(0)20 486 0216 - E : stefan.koopman@asdreports.com

back to News