Monday 6 June 2016, Amsterdam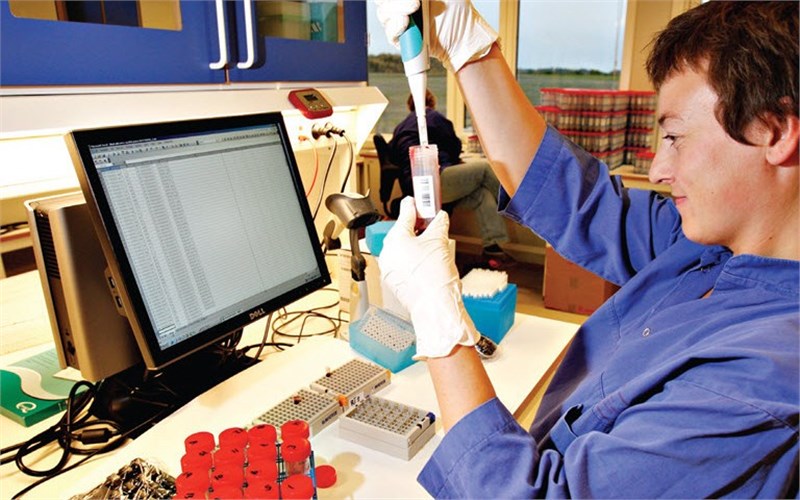 A report, now available on ASDReports, forecasts the worldwide medical biobanking industry will achieve revenues of $27.54 billion in 2020. That sales prediction and others appear in Biobanking Market Forecasts 2016-2026: Discover Prospects for Medical Research and Therapeutic Uses, Including Human Tissues, Fluids and Stem Cells. In April 2016 that updated study appeared.
The biobanking market will expand its overall revenues at a CAGR of 9.5% between 2015 and 2026, the new study predicts. Biobanking holds high commercial potential, serving important needs in pharmaceutical research and development, as well as basic medical research. In 2015 biobanks for research purposes formed the most lucrative part of that industry, accounting for 77.1% of the overall world market. The study shows that segment will show strong revenue expansion from 2015 to 2026.
That report's author said:
"With the ever increasing need for novel therapies and the shift towards precision medicine, high quality biobanking samples are in great demand. To meet demand, those in the biobanking industry will have to move towards standardisation and harmonisation, as well as planning ahead towards long-term financial sustainability. Another important factor will be increasing public awareness to facilitate participation, as sample donation is critical to the success of biobanking."
ASDReports.com Media contact: S. Koopman - Marketing and Communications
ASDReports.com / ASDMedia BV - Veemkade 356 - 1019HD Amsterdam - The Netherlands
P : +31(0)20 486 1286 - F : +31(0)20 486 0216 - E : stefan.koopman@asdreports.com

back to News