Monday 6 June 2016, Amsterdam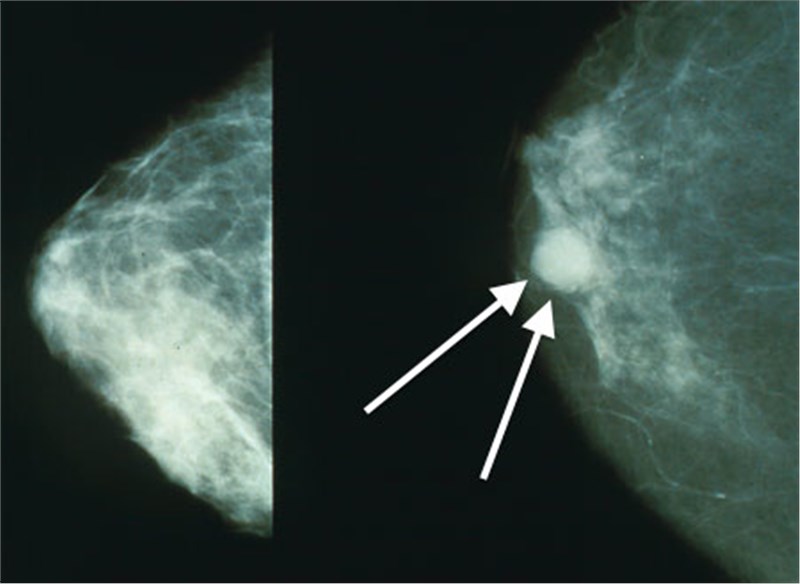 A new report, now available on ASDReports, forecasts that the global breast cancer drugs market will generate $19.96 billion in 2020. That revenue forecast and many others appear in Breast Cancer Drugs Market 2016-2026: Revenue Forecasts for Monoclonal Antibodies, Hormones, Chemotherapy, Kinase Inhibitors and Other Pharmaceuticals, published in March 2016.
Arshad Ahad, a senior pharmaceutical industry analyst, said: "Breast cancer is the second most common cancer in the world, and by far the most common cancer among women. With the prevalence of the disease set to increase, a strong pipeline waiting to be launched, and the rising use of combination therapies to benefit both patients and manufacturers, we expect strong growth for this lucrative market.
"However, the breast cancer drugs market will also have to face patent expiries for various leading therapies during the forecast period and the looming threat of generic and biosimilar erosion, amongst other difficult challenges. As such, 2016-2026 is a crucial period for this market, one which will determine its long term future."
That study also gives revenue forecasts, specifically for the breast cancer indication, for nine leading drugs from 2016 to 2026:
Herceptin (trastuzumab), Roche
Perjeta (pertuzumab), Roche
Afinitor (everolimus), Novartis
Faslodex (fulvestrant), AstraZeneca
Ibrance (palbociclib), Pfizer
Avastin (bevacizumab), Roche
Kadcyla (ado-trastuzumab emtansine), Roche
Femara (letrozole), Novartis
Abraxane (paclitaxel Protein-Bound), Celgene.
ASDReports.com Media contact: S. Koopman - Marketing and Communications
ASDReports.com / ASDMedia BV - Veemkade 356 - 1019HD Amsterdam - The Netherlands
P : +31(0)20 486 1286 - F : +31(0)20 486 0216 - E : stefan.koopman@asdreports.com

back to News