Thursday 2 June 2016, Amsterdam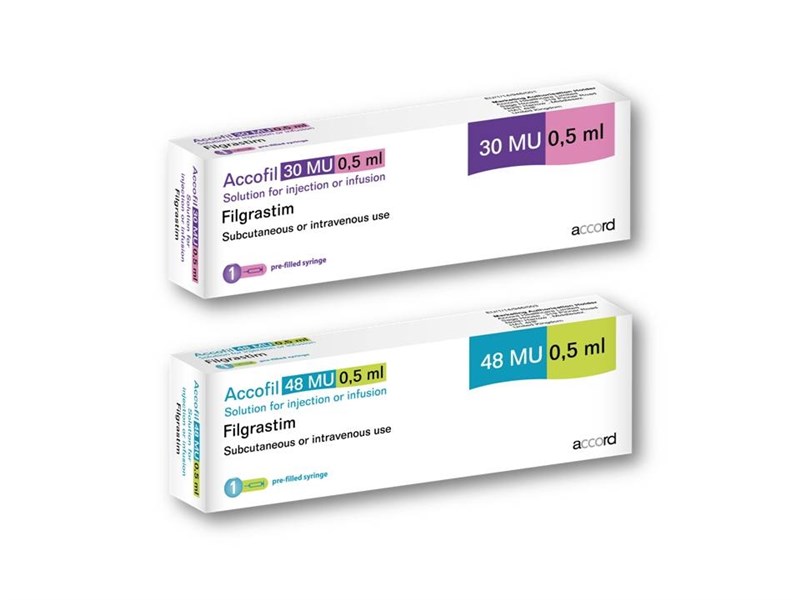 A new report, now available on ASDReports, notes Sandoz is the current market leader among biosimilar drug producers, with an estimated revenue there of $0.43bn for 2014. Also the biosimilars industry generated revenue of an estimated $3.25bn in 2014, according to Pharma Leader Series: Top 25 Biosimilar Drug Manufacturers 2015-2025, published in March 2015. That work ranks and discusses those companies, assessing products, technologies and outlooks.
The study finds companies that operate in the biosimilars market are becoming more consolidated, as the leading pharmaceutical companies react to the threat of potential market entrants in the developing biosimilar market. This will see the entrance of more big pharma corporations, as they acknowledge the growth of the biosimilar industry and the threat those follow-on biological medicines pose to their innovative biological drugs (biologics).
Developing countries, especially China and India, will have more companies enter the biosimilars industry and become bigger national players there from 2015 to 2025. This is due to both countries having an ageing population and a growing demand for cheaper healthcare, stimulating production and sales of lower cost competitors to original biological drugs. That investment, coupled with the growing expertise and expansion of pharmaceutical biotechnology in developing countries could result in Chinese and Indian companies dominating the biosimilars industry in the future, the report also notes.
Bochung Lam, a healthcare industry analyst, said: "Biosimilars are no longer a niche concept in the pharmaceutical business. Biosimilars are a reality, and the threat they pose to the revenue of originator pharmaceutical companies is very real. At the same time, they also represent a huge opportunity for the same companies that they threaten. This is leading more innovative pharmaceutical companies to develop biosimilars in an attempt to enter that lucrative and growing business.
ASDReports.com Media contact: S. Koopman - Marketing and Communications
ASDReports.com / ASDMedia BV - Veemkade 356 - 1019HD Amsterdam - The Netherlands
P : +31(0)20 486 1286 - F : +31(0)20 486 0216 - E : stefan.koopman@asdreports.com

back to News