Wednesday 1 June 2016, Amsterdam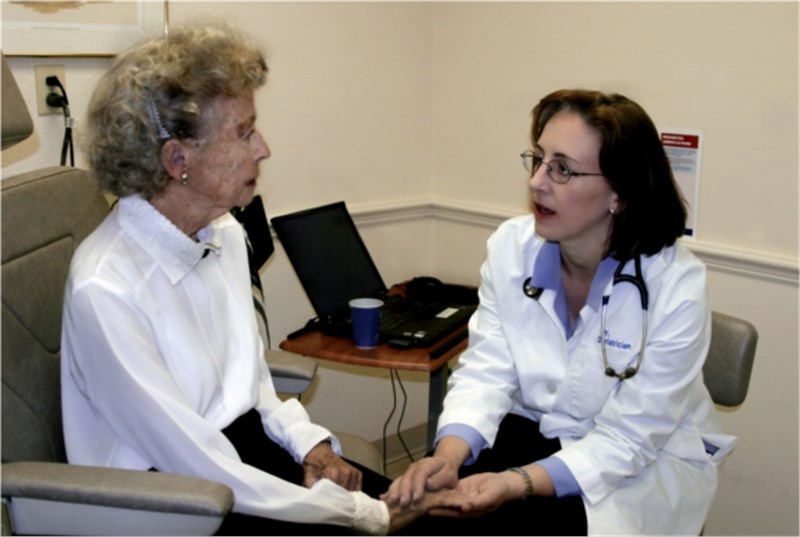 A new report, now available on ASDReports, predicts that the Advanced Wound Care market will reach $17.7bn in 2020. This forecast and others appear in Advanced Wound Care Market Forecast 2016-2026: Revenue Prospects for Active Wound Care Dressings, Wound Care Devices and Wound Care Biologics published in April 2016.
The Advanced Wound Care Market Forecast 2016-2026 report examines the current and future trends in the Advanced Wound Care Market with particular focus on recent pivotal developments in the sector involving product launches, company acquisitions, and changes in regulatory and reimbursement policies. These developments in addition to changes in population demographics are changing the landscape of advanced wound care.
Wound Dressings are applied to a wound to promote healing and prevent further harm. A dressing is designed to be in direct contact with the wound. Wound dressings are a fundamental part of wound care in general. A dressing does not heal the wound; it provides an optimal environment for healing to take place. Advanced wound care encompasses the following product segments: active wound dressings, wound care devices, and wound care biologics.
The advanced wound care market is impacted by the ageing population, rising prevalence of diabetes and obesity, and growing patient awareness as well as pressure on healthcare systems to reduce hospital stays and treatment costs. The advanced wound care market will be increasingly expected to innovate in order to meet these demands.
In this report, we examine in detail the factors which are driving the Advanced Wound Care market growth and the key companies currently operating in the advanced wound care market including their product pipelines. We also examine key national markets and discuss trends and variations within these markets, alongside an analysis of advanced wound care products type their relative strengths.
The Advanced Wound Care categories examined in this report are: active wound care dressings, wound care devices, and wound care biologicals. National Markets focused on are the US, China, Japan, EU5 (Germany, UK, Italy, France and Spain), Brazil, Russia, India and South Korea.
Using both primary and secondary research, forecasts have been built for the major submarkets, leading products and leading national and regional markets, accompanied by text giving a thorough explanation of events thought to shape the market currently and in the future.
Also included is analysis of the current leading players in the Advanced Wound Care Market. Historical financial performance (where available) is analysed, along with a breakdown of each company's leading products, and recent merger & acquisition information, with an analysis of news that may influence the course of the company.
ASDReports.com Media contact: S. Koopman - Marketing and Communications
ASDReports.com / ASDMedia BV - Veemkade 356 - 1019HD Amsterdam - The Netherlands
P : +31(0)20 486 1286 - F : +31(0)20 486 0216 - E : stefan.koopman@asdreports.com

back to News