Friday 27 May 2016, Amsterdam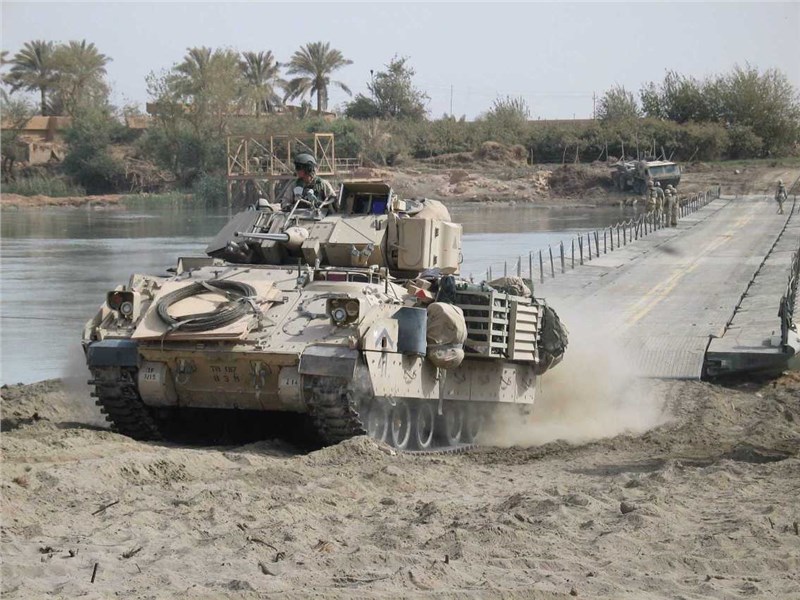 The report, now available on ASDReports, recognizes the following companies as the key players in the global military floating bridge market: AM General, China Harzone Industry, CNIM, Jiangsu Bailey Steel Bridge, General Dynamics, and RPC Technologies.
Other Prominent Vendors in the market are: FBM Babcock Marine, Mabey, Oshkosh Defense, and WFEL.
Commenting on the report, an analyst said: "One trend that is expected to boost market growth is the rapid deployment capability of military bridges. The ongoing global military trend is focused on the development of rapid deployment forces to engage in asymmetrical conflicts. Thus, the combatant forces can attain the operational efficiency by employing a good synergy between their components, and ensure high mobility of the support equipment. Thus, the military organizations across the globe are deploying rapidly emplaced bridge systems, including assault bridges, wheel vehicle mounted bridges, floating ribbon bridges, as well as amphibious bridges."
According to the report, a key growth driver is the collaborative effort to counter tension in MENA. The rising instability in MENA, including political volatility, violence, and growing dominance of rebel forces, has considerably dominated the military agenda of the international community in recent times. Due to the geographical impotence, MENA (situated at the intersection of Asia, Africa, and Europe) has been a prime focus for the US foreign and defense policies over last four decades.
Further, the report states that one challenge that would hinder market growth is defense budget cuts.
The study was conducted using an objective combination of primary and secondary information including inputs from key participants in the industry. The report contains a comprehensive market and vendor landscape in addition to a SWOT analysis of the key vendors.
ASDReports.com Media contact: S. Koopman - Marketing and Communications
ASDReports.com / ASDMedia BV - Veemkade 356 - 1019HD Amsterdam - The Netherlands
P : +31(0)20 486 1286 - F : +31(0)20 486 0216 - E : stefan.koopman@asdreports.com

back to News