Friday 27 May 2016, Amsterdam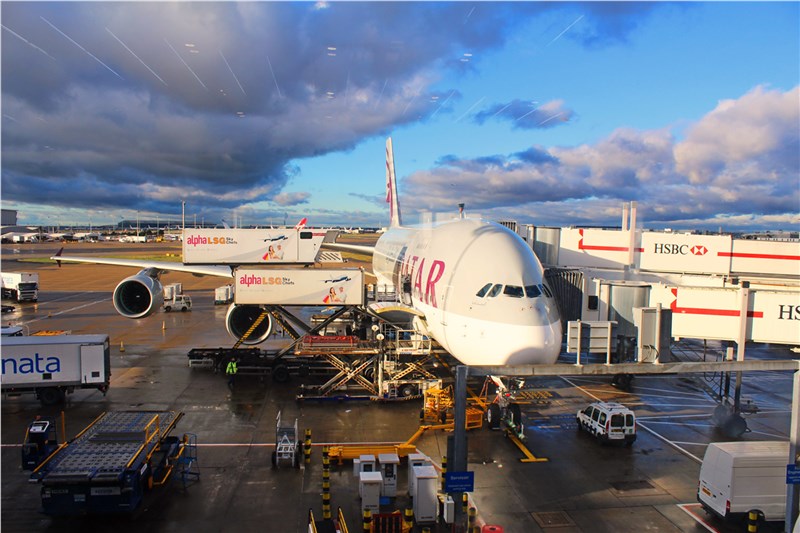 The report, now available on ASDReports, recognizes the following companies as the key players in the global aircraft ground-handling system: AERO Specialties, Bharat Earth Movers (BEML), CargoTec, Cavotec, and JBT AeroTech.
Other Prominent Vendors in the market are: Douglas equipment services, FgFlightline support, Jiangsu Tianyi Airport Special Equipment, Mallaghan Engineering, and TUG Technologies.
Commenting on the report, an analyst said: "An emerging trend which is expected to boost marketgrowth is the shift toward tempered steam technology. Tempered steam technology is an advanced ground support technology, which is used for deicing aircraft's engines, body, tail, and wings. Also, it generates an enormous amount of energy (approximately six times the amount of energy produced by hot air). Unlike other engine deicing systems, this approach provides steam at lower and safer temperatures, and it is equipped with an inflated blanket to contain the heat. It also eliminates the use of glycol, which has a tendency to penetrate engine seals. Such features have encouraged its adoption in aircraft and airports."
According to the report, a key growth driver for the GHS market is the increasing numbers of aircraft. In 2014, the air travel passengers in developing regions such as APAC, Central America, Commonwealth of Independent States (CIS), the Middle East, Africa, and Eastern Europe was reported to be 6.3 billion, which was six times more than the passenger numbers in developed economies such as North America and Western Europe.
Further, the report states that one challenge that could hamper market growth is outdated technology and equipment.
The study was conducted using an objective combination of primary and secondary information including inputs from key participants in the industry. The report contains a comprehensive market and vendor landscape in addition to a SWOT analysis of the key vendors.
ASDReports.com Media contact: S. Koopman - Marketing and Communications
ASDReports.com / ASDMedia BV - Veemkade 356 - 1019HD Amsterdam - The Netherlands
P : +31(0)20 486 1286 - F : +31(0)20 486 0216 - E : stefan.koopman@asdreports.com

back to News