Friday 27 May 2016, Amsterdam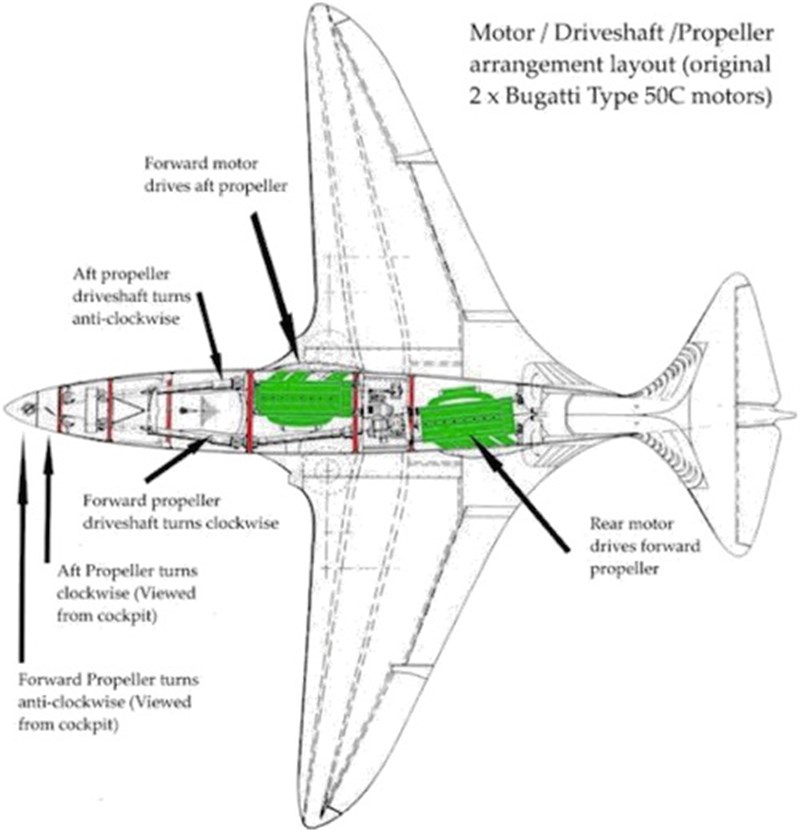 The report, now available on ASDReports, recognizes the following companies as the key players in the Global Commercial Aircraft Drive Shaft Market: GKN Aerospace, Karman, Northstar Aerospace, Pankl Racing Systems, and UTC Aerospace Systems.
Other Prominent Vendors in the market are: Hubert+Suhner, Lawrie Technology, SS White Aerospace, and Umbra Group.
Commenting on the report, an analyst said: "An emerging trend in the market is the implementation of composites. Carbon fibers are increasingly in demand owing to its high-performance. High-volume and low-cost fibers have been introduced to cater to this requirement. They are highly profitable in terms of productivity and cost effective in terms of cutting down the manufacturing costs of carbon fibers. Continual advances in performance and increased availability are expected to generate the required revenue to favor the demand. Carbon fiber contributes to strength and stiffness to the composite, whereas the matrix material contributes to the fiber alignment and distributes structural load among the fibers."
According to the report, a key growth driver is the growing demand for 3D printing. Additive manufacturing (AM or 3D printing) employs easy manufacture of objects by using materials such as metals, polymers, and composites. It builds the objects layer-by-layer and is, therefore, flexible enough to create complex geometries and lattices that would otherwise be difficult with traditional manufacturing. This not only gives lighter weight components and equivalent mechanical performance but also makes complete use of resources (titanium in the aerospace industry) with low waste generation. Finally, AM finds extensive applications owing to its customized production and is very economical both in terms of scale and scope. This aspect contradicts mass production industries and makes AM a better fit for the aerospace industry.
Further, the report states that one challenge that could hamper market growth is the design complexity of the composite drive shaft.
The study was conducted using an objective combination of primary and secondary information including inputs from key participants in the industry. The report contains a comprehensive market and vendor landscape in addition to a SWOT analysis of the key vendors.
ASDReports.com Media contact: S. Koopman - Marketing and Communications
ASDReports.com / ASDMedia BV - Veemkade 356 - 1019HD Amsterdam - The Netherlands
P : +31(0)20 486 1286 - F : +31(0)20 486 0216 - E : stefan.koopman@asdreports.com

back to News