Friday 13 May 2016, Amsterdam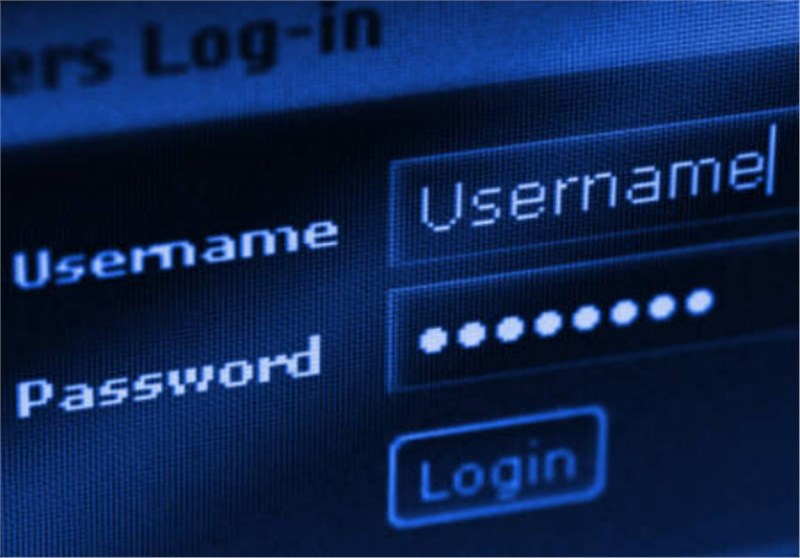 The report, now available on ASDReports, "Application Security Market by Component (Solutions, Services), Solutions (Web Application Security, Mobile Application Security), Testing Type (SAST, DAST, IAST), Deployment Mode, Organization Size, Vertical, Region - Global Forecast to 2021", The application security market size is estimated to grow from USD 2.24 Billion in 2016 to USD 6.77 Billion by 2021, at a Compound Annual Growth Rate (CAGR) of 24.8% from 2016 to 2021.
Application security is to safeguard applications from vulnerabilities such as SQL injection and cross-site scripting via security testing techniques which scan the web and mobile applications for security flaws throughout the application development lifecycle. As the frequency of targeted attacks on applications is growing, the market is expected to gain traction in the next five years.
Rise in security breaches targeting business applications will drive the application security market
The major forces driving the application security market are the rise in security breaches targeting business applications and strong application security regulation and compliance requirements. In today's hyper-connected business environment, there is rapid emergence of digital solutions and devices, which is based on communication between various business-critical applications and data. As these business applications hold critical organizational data, safeguarding them from vulnerabilities is of the utmost importance for any organization.
Hybrid analysis (IAST) to play a key role in the application security market
Interactive Application Security Testing (IAST), sometimes referred to as "hybrid analysis," is an emerging security testing type which is a combination of both Static Application Security Testing (SAST) and Dynamic Application Security Testing (DAST). Various advantages offered by IAST include false positive reduction, comprehensive vulnerability coverage, entire code coverage that includes the libraries and frameworks, scalability to handle large applications, instant developer feedback to save time, and zero process disruption. The IAST segment is expected to grow at the highest rate during the forecast period.
Banking, Financial Services, and Insurance (BFSI) vertical expected to grow at the highest rate during the forecast period
The BFSI vertical is one of the most omni-present industries prone to targeted attacks in today's digital inter-connected world. The BFSI vertical is expected to grow at the highest rate from 2016 to 2021, in the application security market. The market is also projected to witness growth in the healthcare, retail, and IT & telecom sectors during the forecast period.
North America expected to contribute the largest market share, Asia-Pacific (APAC) to grow the fastest
North America is expected to hold the largest market share and dominate the application security market from 2016 to 2021, due to the presence of a large number of application security vendors. APAC offers potential growth opportunities, as there is a rise in the Bring Your Own Device (BYOD) adoption rate among organizations that in turn are deploying application security solutions to defend against potential threats to protect business-critical applications.
The major vendors in the application security market include IBM Corporation, Hewlett Packard Enterprise, WhiteHat Security, Veracode, Checkmarx, Qualys, Rapid7, Trustwave, Acunetix, and Cigital, among others.
The report covers detailed information regarding the major factors influencing the growth of the application security market such as drivers, restraints, challenges, and opportunities. A detailed analysis of the key industry players has been done to provide insights into their business overview, products and services, key strategies, new product launches, mergers and acquisitions, partnerships, agreements, and collaborations, associated with the application security market.
ASDReports.com Media contact: S. Koopman - Marketing and Communications
ASDReports.com / ASDMedia BV - Veemkade 356 - 1019HD Amsterdam - The Netherlands
P : +31(0)20 486 1286 - F : +31(0)20 486 0216 - E : stefan.koopman@asdreports.com

back to News