Friday 29 April 2016, Amsterdam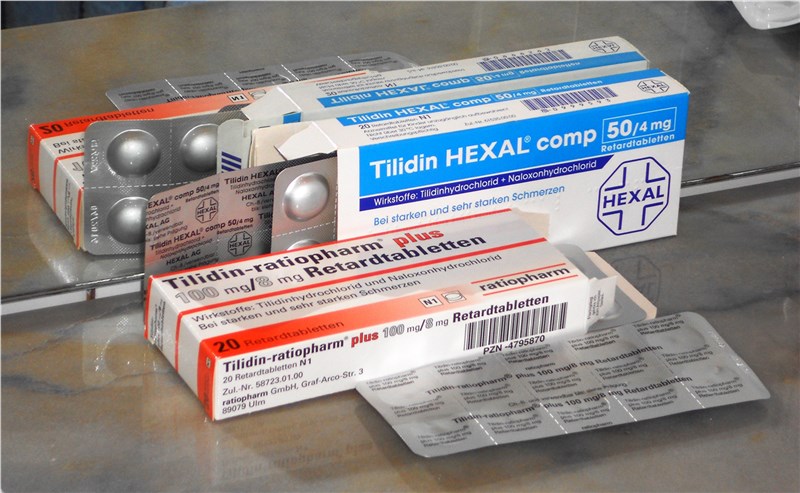 A new report, now available on ASDReports, forecasts that the world pharmaceutical contract manufacturing services industry will achieve revenues of $83.9bn in 2020, with strong potential for further growth to 2026. Revenues of those active pharmaceutical ingredient (API) manufacturing submarkets and finished dose form (FDF) production submarkets will expand from 2016 to 2026 as demand for outsourced manufacturing increases globally and more companies opt for the cost-saving that outsourcing provides. That prediction and others appear in Pharmaceutical Contract Manufacturing 2016-2026: Discover Revenue Forecasts for Active Ingredient (API) and Finished Dose Formulation (FDF) Services.
That study finds that contract API manufacturing services accounted for the largest proportion of contract manufacturing organisation (CMO) revenue in 2015. This will continue to be the case throughout the period 2016 to 2026. In particular, demand will be strong for HPAPIs (highly potent APIs) in developed national markets, due to the launch of new biologics. That trend encourages CMOs to invest in upgrading their facilities to offer biologics manufacturing capacity for HPAPIs. Although generic APIs will remain as the main contributor in that production services industry, demand for highly potent APIs (HPAPIs) in particular will increase in this forecast period, with a revenue growth CAGR of 7.5%. The fastest growth in the worldwide contract manufacturing market will come from the contract FDF manufacturing sector. That submarket's revenues will grow with a CAGR of 6.9% between 2014 and 2026, the study finds.
Mashael Zaidi, a pharmaceutical industry analyst, said: "Growth in the pharmaceutical contract manufacturing services industry will continue to increase as outsourcing becomes indispensable to both large and smaller pharma companies. As interest in biologics rises, CMOs will invest in facilities that can provide production services to accommodate this trend. CMOs wishing to be selected for outsourcing partnerships must offer not only cost-savings but also expertise, quality, high regulatory standards of GMP compliance, consistent services, and most importantly good communication.
That rising market has attracted interest from pharma companies big and small, a trend likely to continue. Although the developed national markets will continue to lead during the forecast period, the key player predicts expansion at high growth rates in contract manufacturing revenue from 2016 to 2026 in the emerging national markets."
In that updated report defines the contract manufacturing market as all services related to drug manufacturing, including process and formulation development, but excluding drug development services. Although secondary packaging services are also supplied by some CMOs, these have not been considered for the purposes of this report.
ASDReports.com Media contact: S. Koopman - Marketing and Communications
ASDReports.com / ASDMedia BV - Veemkade 356 - 1019HD Amsterdam - The Netherlands
P : +31(0)20 486 1286 - F : +31(0)20 486 0216 - E : stefan.koopman@asdreports.com

back to News