Monday 25 April 2016, Amsterdam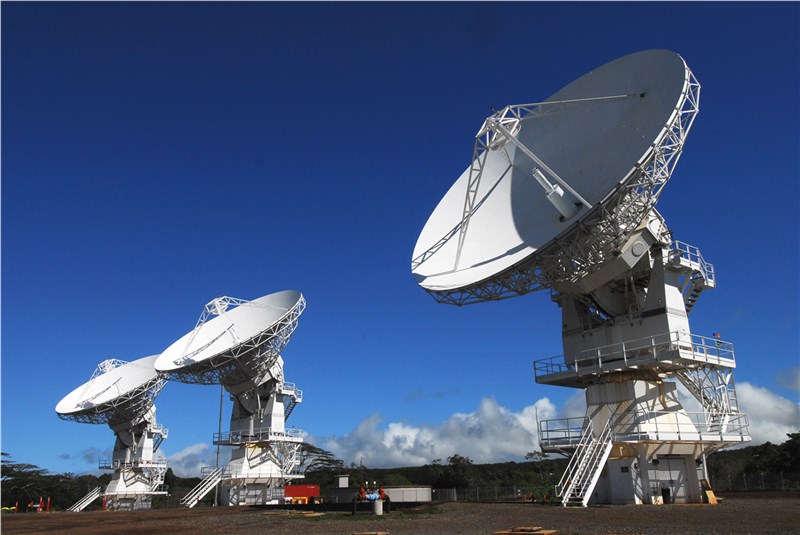 The report, now available on ASDReports, "Satellite Transponder Market by Bandwidth (C-Band, Ku-Band, Ka-Band), by Application (Commercial Communications, Government, Remote Sensing, Navigation, R&D), by Service (Leasing, Maintenance & Support, Others), and by Region - Global Forecast to 2020", The global satellite transponder market is estimated to be USD 15.55 Billion in 2015, and is projected to reach USD 20.10 Billion by 2020 at a CAGR 5.3% from 2015 to 2020.
Increase in demand for new TV platforms and technologies coupled with demand for consumer broadband and corporate enterprise networks, and growth in KU-band and Ka-band services are factors driving the growth of the global satellite transponder market.
Emergence of broadband access, DTH (direct-to-home), DTT (digital terrestrial television) platforms play a key role in the satellite transponder market
The way the satellite communications industry has evolved, along with increased satellite applications has provided of the opportunity for satellite operators to grow at a substantial rate. In the past 10 years, all areas in satellite communication have seen increased revenues and the market has witnessed some major changes on the economic and technological fronts. Moreover, the rise in demand for various applications such as video conferencing, OTT (over-the-top) content , IPTV (internet protocol television), DTT (digital terrestrial television) platforms, broadband access, DTH (direct-to-home), meteorology, military surveillance, and others, has resulted in significant demand for advanced satellite transponders, in turn, stimulating the satellite transponder service market.
North America has emerged as the leading region in terms of early technological advancements in satellite transponder technology
North America has been an extremely responsive market and witnessed various technological changes over a long period of time. In many ways, the major contributor in the growth of commercial satellite transponder leasing services is the North American C-band video services segment. Overall, the satellite industry and satellite operators have realized the potential of Ka-band in delivering 4K-UHD (Ultra-high definition) and OTT TV services. These evolving markets would drive demand for Ka-band transponders in the North America region as the Ka-band transponders eliminates rain attenuation to a great extent.
Major players operating in the satellite transponder market include Eutelsat Communications S.A., Intelsat S.A., SES S.A., and Thaicom Public Company Limited, among others.
The report provides market trends, overall adoption scenarios, and competitive landscape as well as key drivers, restraints, and opportunities in this market. It aims to estimate the current size and future growth potential of this market across different bandwidth, services, application, and regions. The scope of the report also covers analysis of strategies such as new product launches, mergers & acquisitions, partnerships, agreements, and collaborations among key vendors in the satellite transponder market.
ASDReports.com Media contact: S. Koopman - Marketing and Communications
ASDReports.com / ASDMedia BV - Veemkade 356 - 1019HD Amsterdam - The Netherlands
P : +31(0)20 486 1286 - F : +31(0)20 486 0216 - E : stefan.koopman@asdreports.com

back to News