Monday 11 April 2016, Amsterdam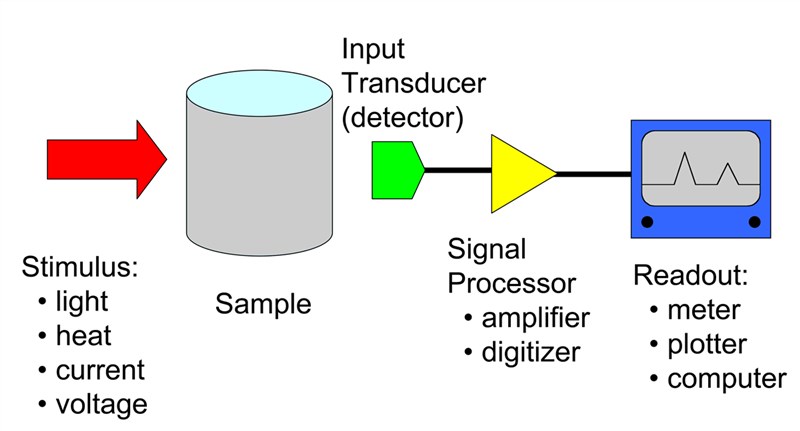 The report, now available on ASDReports, "Analytical Standards Market by Technique (Chromatography, Spectroscopy, Titrimetry, Physical Property Testing), Application (Food & Beverage, Environmental, Pharmaceutical, Cosmetic, Veterinary, Forensics, Petrochemistry) - Global Forecast to 2020", analyzes and studies the major market drivers, restraints, opportunities, and challenges in North America, Europe, Asia-Pacific, and the Rest of the world (RoW).
This report studies the global analytical standards market over the forecast period of 2015 to 2020. The market is expected to reach USD 1.56 Billion by 2020, at CAGR of 6.5% from 2015 to 2020. A number of factors such as stringent regulatory environment in the pharmaceutical industry, growing food safety concerns across the globe, growing government funding for research activities in various industries, rising demand for analytical instruments in proteomics & metabolomics and growing importance of analytical tests in approval of biologics and biosimilars are driving the growth of the global analytical standards market. On the other hand, factors such high cost of analytical instruments and lack of skilled professionals are restricting the growth of the global analytical standards market.
Based on technique in which analytical standards are used the global analytical standards market is classified into four major segments, namely, chromatography, spectroscopy, titrimetry and physical property testing. The chromatography segment is expected to account for the largest share of the analytical standards market in 2015, attributing to growing food safety concerns, increasing importance of chromatography tests in drug approvals, and new product launches.
On the basis of applications, the global analytical standards market is divided into segments, namely, food & beverage, environmental, pharmaceutical and life sciences, forensic, veterinary and petrochemistry. The food & beverage segment is further classified into flavors and fragrances, carbohydrates, peptides / amino acids, food additives, Fatty Acids/FAME/Lipids, GMO (genetically modified organisms) and mycotoxins. The pharmaceutical and life sciences application segment is estimated to grow at the highest CAGR of from 2015 to 2020. This high growth is primarily due to stringent regulatory guidelines for the pharmaceutical industry, and increased pharmaceutical & life science R&D spending.
The environmental segment is categorized into pesticide standards, volatiles / semivolatiles standards, flame retardants standards, aroclors, PCBs and dioxins standards, alkylphenols standards and solid waste standards. Likewise, the pharmaceutical and life sciences market is categorized into cosmetic standards, herbal drugs / phytopharmaceuticals standards, pharmaceutical secondary standards, pharma impurities standards, pharmacopoeia standards and fluorescent microparticles standards. The forensic segment includes drugs of abuse and doping standards. Similarly, the veterinary segment is categorized into two sub-segments, namely antibiotics and hormones standards. The petrochemistry is categorized into gasoline, diesel & Petroleum standards and Biofuels standards.
As of 2015, North America held the largest share of the global analytical standards market, followed by Europe. However, the Asia-Pacific market is expected to grow at the highest CAGR from 2015 to 2020. A number of factors, including as increasing life science research funding, development of bioclusters in various countries, increasing outsourcing of clinical trials from developed nations to APAC countries, rising number of chromatography-based research activities, use of chromatography in the food and environmental industry, and growing food security concerns are stimulating the growth of the analytical standards market in the Asia-Pacific region.
Merck KGaA (Germany), LGC Limited (U.K.), Agilent Technologies Inc. (U.S.), Waters Corporation (U.S.), and Restek Corporation (U.S.) are the major players in the global analytical standards market.
ASDReports.com Media contact: S. Koopman - Marketing and Communications
ASDReports.com / ASDMedia BV - Veemkade 356 - 1019HD Amsterdam - The Netherlands
P : +31(0)20 486 1286 - F : +31(0)20 486 0216 - E : stefan.koopman@asdreports.com

back to News