Monday 11 April 2016, Amsterdam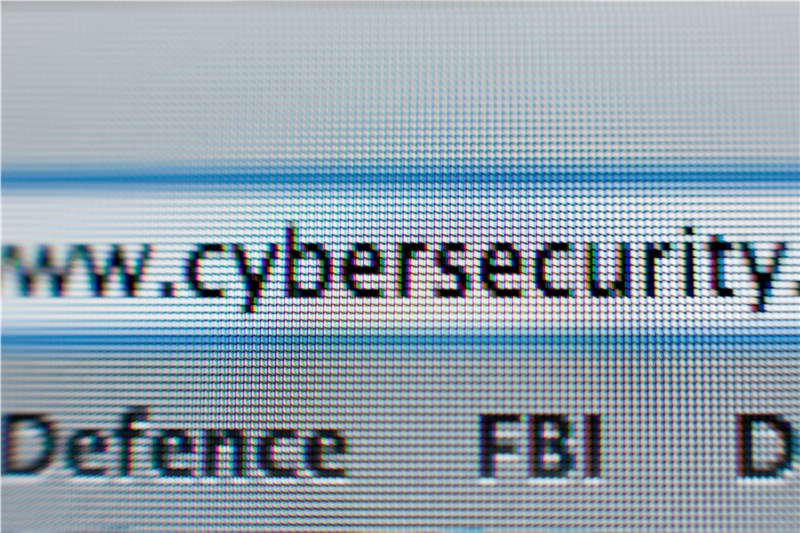 The report "Cyber Security - M&A Partnerships 2014 - 2015", MnM Cyber security M&A covers more than 100 mergers and acquisitions, with various technologies, with which we can track the behavior of the market by identifying the significant mergers signed in 2014 and 2015.
The primary reason for the mergers in 2014 and 2015 was largely to expand product portfolio and strengthen core business. Other reasons for acquisition include capability enhancement by expanding their geographic reach and R&D.
This report is instrumental in helping the stakeholders such as cyber security software vendors, network operators, infrastructure provider, IT developers, channel partners, managed cyber security service providers, third party system integrators, value-added resellers, government, regulatory and compliance agencies, investors, and venture capitalists to plan their cyber security strategies and investments.
Cyber security technologies and solutions are rapidly changing due to increase in threat landscape level.
Implantation of cyber security products, solutions, and services involve all major verticals of industry, to protect organization and user's professional and personal data from network threats, endpoint exploitation, and security breach. MarketsandMarkets expects the global cyber security market size to grow from USD 106.32 Billion in 2015 to USD 170.21 Billion by 2020, at a Compound Annual Growth Rate (CAGR) of 9.8%.
Designing and integrating a comprehensive and robust security framework is one of the basic and most vital steps towards protecting an entire infrastructure from cyber-attacks. Vendors design cyber security system architectures keeping in mind the standards and compliances, set by government bodies and according to individual organization's requirement. Cyber Security software is instrumental in providing authentication to the information exchange between multiple communication systems. They provide endpoint protection to systems, storage, and virtual machineries to provide multi-layered defense. Increase in cloud computing market, rising social media, strict government compliances on data privacy and advance cyber threat level, demand integrated cyber solutions.
Cyber security products are defined by their capability to provide access management, authentication procedures, detection and responses to threats, and security updates or patch management. Email and web security services have also gained traction due to the growing business security risks associated with them. All components in cyber security work together to increase the overall security of the computer networks.
Cyber security products are primarily responsible for protecting locations, such as servers, storage, network equipment, and virtual machines, where information and communication systems are placed.
The cyber threat landscape is very complex and involves a significant number of cyber security mergers and acquisition, which provide a comprehensive knowledge based on the threat management landscape. The mergers and acquisitions in the cyber security market also help in identifying and procuring contract information of cyber security vendors and their distinct competencies in cyber security.
ASDReports.com Media contact: S. Koopman - Marketing and Communications
ASDReports.com / ASDMedia BV - Veemkade 356 - 1019HD Amsterdam - The Netherlands
P : +31(0)20 486 1286 - F : +31(0)20 486 0216 - E : stefan.koopman@asdreports.com

back to News