Thursday 31 March 2016, Amsterdam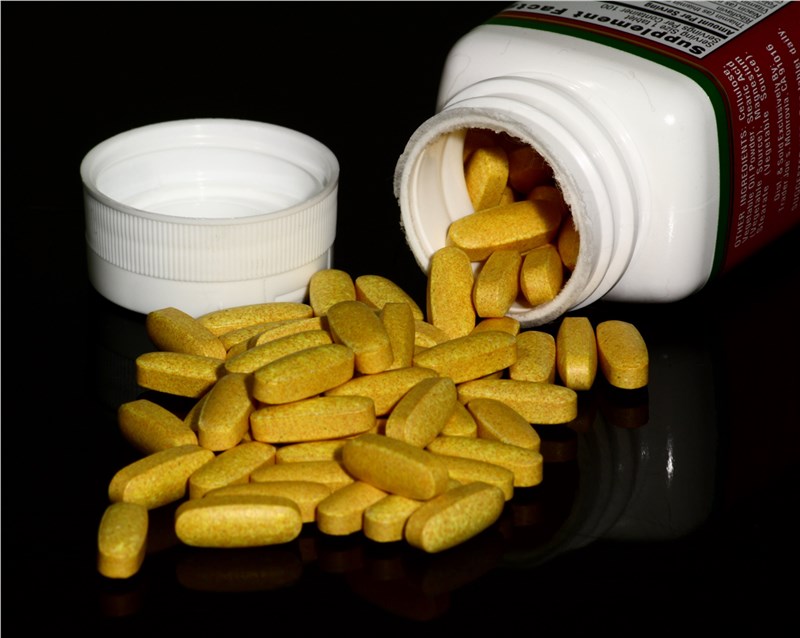 The report, now available on ASDReports, recognizes the following companies as the key players in the Global Functional Food and Nutraceuticals Market: BASF, Coca-Cola, Kellogg, Nestl, and PepsiCo.
Other Prominent Vendors in the market are: Abbott Nutrition, Amway, Bayer HealthCare, Bio-Engineered Supplements and Nutrition (BSN), Champion Nutrition, Clif Bar, Creative Bioscience, CytoSport, Danone, Gaia Herbs, Glanbia, GNC, GSK, Herbalife, Herb Pharm, Himalaya Herbal Healthcare, Lovate Health Sciences, Nature's Bounty, NBTY, Nordic Naturals, Nutraceutical, Nutrisystem, Otsuka Holdings, PacificHealth Laboratories, Pfizer, Rainbow Light Nutritional Systems, Schiff Nutrition Group, Science in Sports, Ultimate Nutrition, and Yakult.
Commenting on the report, an analyst said: "Preventive healthcare is a trend that is expected to fuel market growth during the forecast period. Consumers are becoming more interested in following healthier diets to help with digestive disorders by increasing their intake of functional food and nutraceuticals. Many consumers also consider better digestive health to be a major element in preventive healthcare. These products, therefore, are considered to aid skin health, build immunity, and increase energy levels, enabling general well-being."
According to the report, the rise in healthcare cost has prompted many consumers to turn to alternative and preventive healthcare practices to minimize the spending on treatments and medications. More and more people are consuming functional food and nutraceuticals, as they provide nutritional and medicinal benefits and prevent diseases.
Further, the report states that adulteration of functional food and nutraceuticals is a major concern for both manufacturers and consumers, which affects the credibility of vendors in the market.
The study was conducted using an objective combination of primary and secondary information including inputs from key participants in the industry. The report contains a comprehensive market and vendor landscape in addition to a SWOT analysis of the key vendors.
ASDReports.com Media contact: S. Koopman - Marketing and Communications
ASDReports.com / ASDMedia BV - Veemkade 356 - 1019HD Amsterdam - The Netherlands
P : +31(0)20 486 1286 - F : +31(0)20 486 0216 - E : stefan.koopman@asdreports.com

back to News