Tuesday 22 March 2016, Amsterdam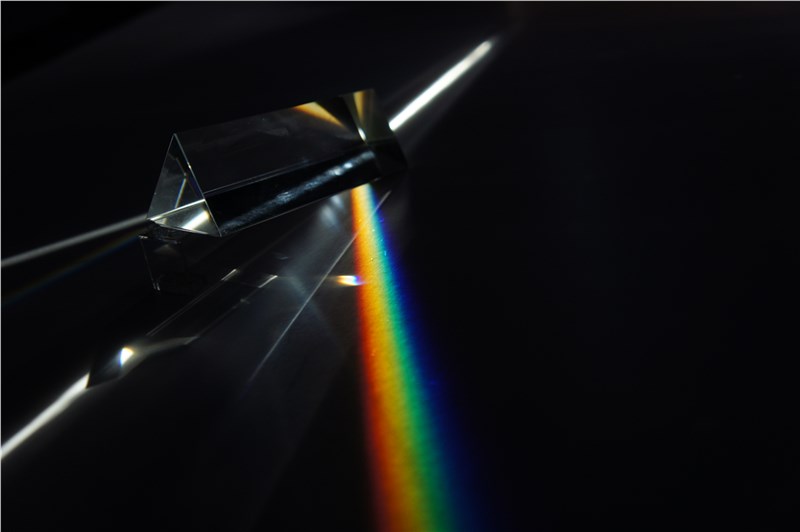 The report, now available on ASDReports, recognizes the following companies as the key players in the Global Photonic Sensor Market: Banner Engineering Corp., Baumer, Hamamatsu Photonics K.K., OMRON Corporation, and ON Semiconductor.
Other Prominent Vendors in the market are: A2 Photonic Sensors, Avago Technologies, BaySpec, Banpil Photonics, Brandywine Photonics, Fiso Technologies, Honeywell International, Prime Photonics, Samsung Semiconductor, and Smart Fibres.
Commenting on the report, an analyst said: "The Internet of Things (IoT) is the latest trend in the global technology arena. It is connecting all essential home objects such as cars, TVs, laptops, automated door locks, and wearable devices to the Internet. This will result in future households with IoT-connected electronics that will sense the surrounding environment and act accordingly. From the industry viewpoint, these sensors are used to monitor and supervise industry processes and collect relevant data. The trend of the IoT will ensure an increase in the efficiency and usage of wireless sensors."
According to the report, technological growth and optimization in the fields of semiconductor, material science, and networking is driving the deployment of wireless sensing technology and networks. Today's new-generation wireless networks are completely different from those deployed about 5-10 years back. The new wireless networks are rugged and long lasting, and have low deployment and maintenance costs.
Further, the report states that one of the major issues hindering the growth of global photonic sensor market is the high initial costs and upgrading costs from conventional sensors to the different types of photonic sensors.
The study was conducted using an objective combination of primary and secondary information including inputs from key participants in the industry. The report contains a comprehensive market and vendor landscape in addition to a SWOT analysis of the key vendors.
ASDReports.com Media contact: S. Koopman - Marketing and Communications
ASDReports.com / ASDMedia BV - Veemkade 356 - 1019HD Amsterdam - The Netherlands
P : +31(0)20 486 1286 - F : +31(0)20 486 0216 - E : stefan.koopman@asdreports.com

back to News