Monday 14 March 2016, Amsterdam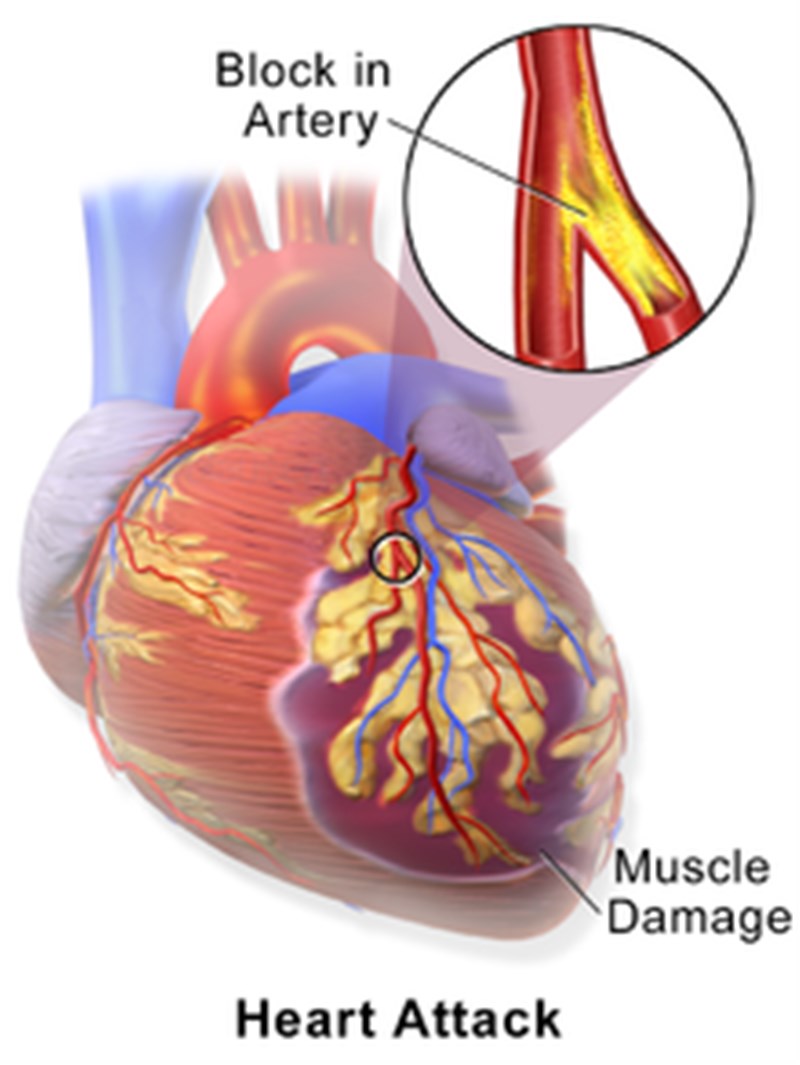 The report, now available on ASDReports, recognizes the following companies as the key players in the Global Myocardial Infarction Drugs Market: AstraZeneca, Bayer HealthCare, Eli Lilly, Novartis, Pfizer, and Sanofi.
Other Prominent Vendors in the market are: advanceCOR, Armaron Bio, Athersys, BioVascular, BMS, Caladrius, Capricor, CSL Behring, GNT Pharma, GSK, Ischemix, Mesoblast, NeuroVive, Osiris Therapeutics, PledPharma, RegeneRx, Teva Pharmaceuticals, TiGenix, US Stem Cell, and Ventrix.
Commenting on the report, an analyst said: "Enhanced patient awareness is expected to lead to early disease diagnosis and treatment. The World Heart Federation along with Bupa, MOVEWeek, the European Healthy Stadia Network, and Days of the Year organizes 29th September of every year as the World Heart Day. Heart Day campaigns are organized to spread awareness about heart diseases. These campaigns are sponsored by Amgen, AstraZeneca, Bupa, Boehringer Ingelheim, Bristol-Myers Squibb, Novartis, Pfizer, and Unilever."
According to the report, in older people, plaque accumulation in the arteries increases because of the loss of elasticity of the blood vessels. Drugmakers are realizing that an aging population will have significant impact on their business. Increasing number of patients plus lucrative pricing equals big growth for the market.
Further, the report states that the availability of effective surgical treatments and the use of catheter-based interventions pose a challenge to the growth of the market.
The study was conducted using an objective combination of primary and secondary information including inputs from key participants in the industry. The report contains a comprehensive market and vendor landscape in addition to a SWOT analysis of the key vendors.
ASDReports.com Media contact: S. Koopman - Marketing and Communications
ASDReports.com / ASDMedia BV - Veemkade 356 - 1019HD Amsterdam - The Netherlands
P : +31(0)20 486 1286 - F : +31(0)20 486 0216 - E : stefan.koopman@asdreports.com

back to News