Monday 17 June 2013, Amsterdam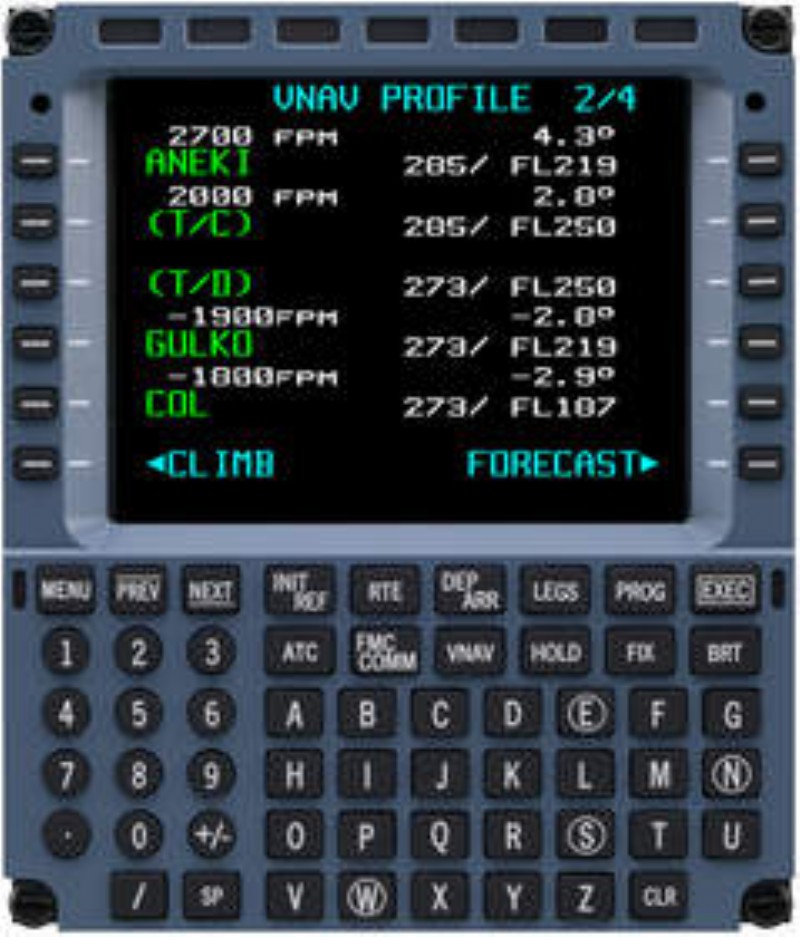 According to a new market research report, "Commercial Aviation Flight Management Systems Market (Flight Management Computer, Flight Management Control Unit, Flight Management Visual Display), 2013-2018" , the total FMS market is expected to reach $1.8 billion by 2018 with a CAGR of 3%.
Nextgen FMS is going to determine the future of aircrafts. Research is going on to improve the aircraft performance there by making aircrafts more fuel efficient. Single European Sky ATM Research (SESAR) in Europe is mainly focused at improving the air navigation systems to the next level of technology. Typically introduction of 4D trajectory in air navigation is an initial step in it. The aircraft industry is expecting a huge technological transformation due to Nextgen systems. The FMS market; when considered for a short period, say five years; cannot be expected to grow huge. There will be a slow but steady growth for this short period of time. But in the long run the market is huge having ample opportunities.
There are major players in this market that operate globally. Most of the players are concentrated in North America and Europe. They cater to the global markets. There are eight major players in the world who serves the need of the global market.
The FMS market is expected to grow at a CAGR of 3% during the period 2013-2018.The market is expected to reach $1.8 billion by 2018. US and Europe will be the fastest growing regions and the most potential markets by 2018.
Scope of the Report
This report analyzes the Global Commercial Aviation Flight Management Systems Market based on:
Geographic Split of the market globally
Market drivers, restraints and challenges
Market Analysis by airports passenger traffic
Technology roadmap
Scenario Analysis
New opportunities in the market
In addition to market sizes and forecasts, the report also provides a detailed analysis of the market trends and factors influencing market growth, offering in-depth geographic analyses of the Global Commercial Aviation Flight Management Systems market in US, Europe, China, Canada, Brazil and Russia. The report draws the competitive landscape of the FMS market, providing an in-depth comparative analysis of the technological and marketing strategies the key players are adopting in order to gain an edge over the their competitors.
ASDReports.com Media contact: S. Koopman - Marketing and Communications
ASDReports.com / ASDMedia BV - Veemkade 356 - 1019HD Amsterdam - The Netherlands
P : +31(0)20 486 1286 - F : +31(0)20 486 0216 - E : stefan.koopman@asdreports.com

back to News