Monday 29 February 2016, Amsterdam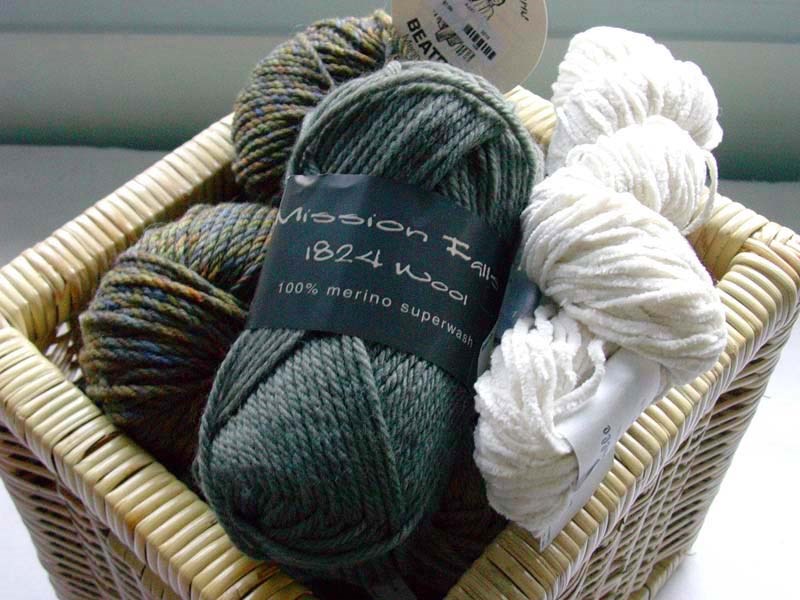 The report, now available on ASDReports, "Textile Yarn Market by Source (Animal, Plant, and Chemical), Type (Natural and Artificial), Application (Apparel, Home Textile, and Industrial), & by Region - Global Forecasts to 2020", The textile yarn market, estimated to be valued at USD 10.27 billion in 2015, and reach a projected value of USD 12.64 Billion by 2020, at a CAGR of 4.2% from 2015 to 2020.
Product types such as silk, hemp, and viscose have been in demand owing to the demand for high value fabrics and due to a shift in consumer preference to more comfortable/affordable clothing. The market demand for blended varieties has also experienced higher than average growth, as they combine the useful characteristics of natural and artificial yarn. Hence, textile yarn will be viewed as a business opportunity in the next five years. As a result, many multinational players have entered into the production of varied types of textile yarn products.
Artificial yarn products to dominate the textile yarn market
The artificial textile yarn products have been projected to lead the market in terms of volume. Polyester, a subsegment of the artificial textile yarn market, is likely to dominate the overall market, and is projected to grow at a comparatively higher CAGR than most natural textile yarn types.
The artificial textile yarn products are likely to face stiff competition from natural textile yarn such as hemp and silk yarn, as these segments have been fast growing owing to the demand for hemp in industrial uses and silk for fabric. Cotton and wool textile yarn have persistently been threats to this segment.
Polyester textile yarn: The most widely used textile yarn product globally
The polyester subsegment of artificial textile yarn products accounted for the largest share in the textile yarn market in terms of volume in the year 2014. However, the other artificial textile yarn subsegment such as viscose is projected to grow at comparatively higher CAGR due to increasing demand from the apparel industry.
The growing requirement for diverse physical and chemical properties in end-use products to boost the textile yarn market
Countries in the Asia-Pacific, Latin America, Eastern Europe, and the Middle East regions are thriving in terms of growing contribution of the apparel industry toward the GDP with high levels of product development and marketing. The rising population levels have also created the demand for clothing and home furnishing products globally. Increasing per capita disposable income in these regions is another driver for the textile yarn market.
This report includes a study of marketing and development strategies, along with the product portfolios of leading companies. It includes the profiles of leading companies such as Parkdale Mills Incorporated (U.S.), Vardhman Textiles Ltd. (India), Weiqiao Textile Company Ltd (China), Huvis Corporation (South Korea), and Grasim Industries Ltd (India).
The report covers natural textile yarn such as cotton, wool, silk, hemp, flax, jute, and ramie and artificial textile yarn types such as polyester, nylon, viscose, and acrylic in terms of volume. In terms of insights, this research report has focused on various levels of analyses industry analysis, market share analysis of top players, and company profiles, which together comprise and discuss the basic views on the competitive landscape, emerging & high-growth segments of the global textile yarn market, high-growth regions, countries, and their respective regulatory policies, government initiatives, drivers, restraints, opportunities, and challenges.
ASDReports.com Media contact: S. Koopman - Marketing and Communications
ASDReports.com / ASDMedia BV - Veemkade 356 - 1019HD Amsterdam - The Netherlands
P : +31(0)20 486 1286 - F : +31(0)20 486 0216 - E : stefan.koopman@asdreports.com

back to News