Tuesday 16 February 2016, Amsterdam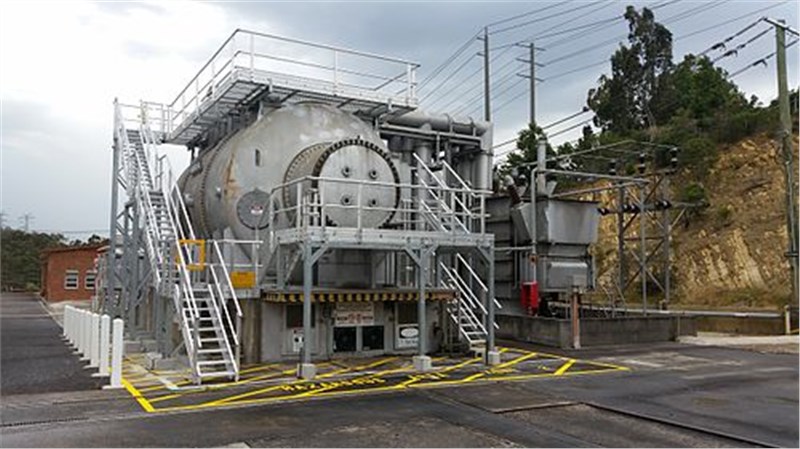 The report, now available on ASDReports, "Synchronous Condenser Market by Cooling Type (Hydrogen Cooled, Air Cooled, & Water Cooled), by Reactive Power Rating (Up to 100 MVAr, 100-200 MVAr & Above 200 MVAr), by Starting Method, by End User, and by Region - Global Forecast to 2020" , defines and segments the global synchronous condenser market with analysis and forecast of the market size.
The synchronous condenser market is expected to grow from an estimated USD 473.8 Million in 2015 to USD 532.6 Million by 2020, at a CAGR of 2.4% from 2015 to 2020. Rising influx of renewable energy into the grid and aging thermal power generation infrastructure in major regions are driving the growth of synchronous condenser market. Some regions are going for closure of most of their aging thermal and nuclear power plants, and others are expanding their renewable generation capacities to reduce dependency on fossil fuel-based power generation. This will be the major driving factor for the growth of synchronous condensers.
Static frequency converter segment is expected to lead synchronous condensers market by starting method
Static frequency converters provide superior control for starting synchronous condensers compared with pony motors. Pony motors are preferred for small-sized condensers. Static frequency converters offer better precision and capability to start multiple condensers. Owing to these factors, static frequency converters are expected to lead the market segment and grow at the fastest rate within all the segments.
Hydrogen cooling segment is expected to capture the major share of the synchronous condensers market by cooling type
Hydrogen-cooled synchronous condenser is the largest segment and is expected to grow faster than other cooling methods. It is the preferred method of cooling employed for medium- to large-sized synchronous condensers. The key driving factor will be installation of medium- to large-sized synchronous condenser units between 100 and 300 MVAr across the regions.
Synchronous condensers rated above 200 MVAr are expected to capture the major share of the synchronous condensers market by reactive power rating
With the rising need for power factor correction, demand for synchronous condensers is expected to grow, especially for condensers rated above 200 MVAr. This is evident from the contracts that have been executed during 2012 to 2015. This may be attributed to the rising demand for reactive power to stabilize grid and maintain voltage regulation.
Electric utilities are the leading end-users of synchronous condensers and are expected to lead the market throughout the forecast period
Electric utilities have been historically the largest user of power factor correction equipment. Industries employ synchronous condensers only when the requirement for power factor correction is high and the power transmission is from long distance. Mining and metal processing industries have been the major user of synchronous condensers but their share is low compared with electric utilities. Hence, the market for electric utilities will remain dominant and grow at a faster rate during the forecast period.
North America is expected to dominate the global synchronous condensers market
Rising demand for synchronous condensers in Canada, especially new installations and conversion of old power plants to synchronous condensers in the U.S. will drive the synchronous condenser market in North America. Along with that, more and more thermal power plants are being shut down or are planned to shut down in the U.S. to curb pollution and promote renewable power generation. This is also likely to create a huge demand for synchronous condenser in the region.
The report covers major market players such as Siemens AG (Germany), General Electric (U.S.), Eaton Corporation Plc. (Ireland), ABB Ltd. (Switzerland), and Voith GmbH (Germany) along with other prominent manufacturers of synchronous condensers.
ASDReports.com Media contact: S. Koopman - Marketing and Communications
ASDReports.com / ASDMedia BV - Veemkade 356 - 1019HD Amsterdam - The Netherlands
P : +31(0)20 486 1286 - F : +31(0)20 486 0216 - E : stefan.koopman@asdreports.com

back to News