Thursday 6 June 2013, Amsterdam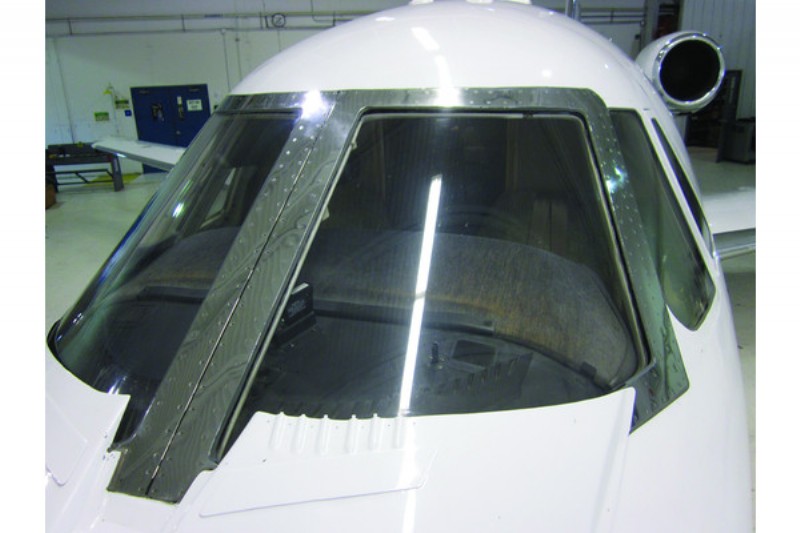 According to a new market research report, the total global commercial aviation aircraft windows and windshields market is expected to reach $635.3 million by 2018 with a CAGR of 3.25%.
The recovery of the aviation sector from 2007-08, the global economic crisis has helped the commercial aircraft manufacturers with new orders. Majority of the orders are from emerging regional economies like APAC and BRIC. The manufacturers are increasing their aircraft production capacity alongside with innovative aircrafts aimed at fuel efficiency. The industry is witnessing new entrants from emerging economies in narrow body segment. These in turn are acting as boon for the Aircraft Components Manufacturers. Coupled with the increase in orders for existing models and new models are expected to enter the market. The aircraft windows and windshields industry is estimated to grow at 3.25% during the period of 2013 to 2018. It is expected that the aircraft windows and windshield market in Middle East will witness the highest growth rate.
Airlines are currently trying to tackle the rising fuel price which is a major challenge. This has forced the airlines to enhance the efficiency in their aircrafts & aircraft components. There has been immense research & development in areas of efficient and creative windows.
Current commercial aviation fleet size is composed of 63% of NBAs, 19% of WBAs, 14% of RTAs &; 4% of VLAs. Majority existing commercial aircrafts cabin consists of normal acrylic window & window shades assembly. However new generation aircrafts like Boeings 787 includes the creative aircraft windows - Interactive Windows. Aircrafts are moving towards the smarter windows for increasing efficiency & improvement of passengers experience.
The global commercial aviation aircraft windows and windshields market revenue is expected to grow from $541.6 million in 2013 to $635.3 million by 2018. Global commercial aviation aircraft windows and windshields market is majorly driven by the growth of demand of fuel efficiency. Enhancing passengers experience is also one of the drivers for this market.
Scope of the Report
This report analyzes the Global Commercial Aviation Aircraft Windows and Windshields Market based on:
Aircraft types according to the passenger carrying capacity
Windows types
Windows Fitting Type (Line-fit and Refurbishing)
Geographic regions
In addition to market sizes and forecasts, the report also provides a detailed analysis of the market trends and factors influencing market growth, offering in-depth geographic analysis of the commercial aircraft windows and windshields market in APAC, North America, Latin America, Europe, Middle East and Africa. This report draws the competitive landscape of the commercial aviation aircraft windows and windshield industry, providing an in-depth comparative analysis of the technological and marketing strategies of the key players.
ASDReports.com Media contact: S. Koopman - Marketing and Communications
ASDReports.com / ASDMedia BV - Veemkade 356 - 1019HD Amsterdam - The Netherlands
P : +31(0)20 486 1286 - F : +31(0)20 486 0216 - E : stefan.koopman@asdreports.com

back to News