Tuesday 14 May 2013, Amsterdam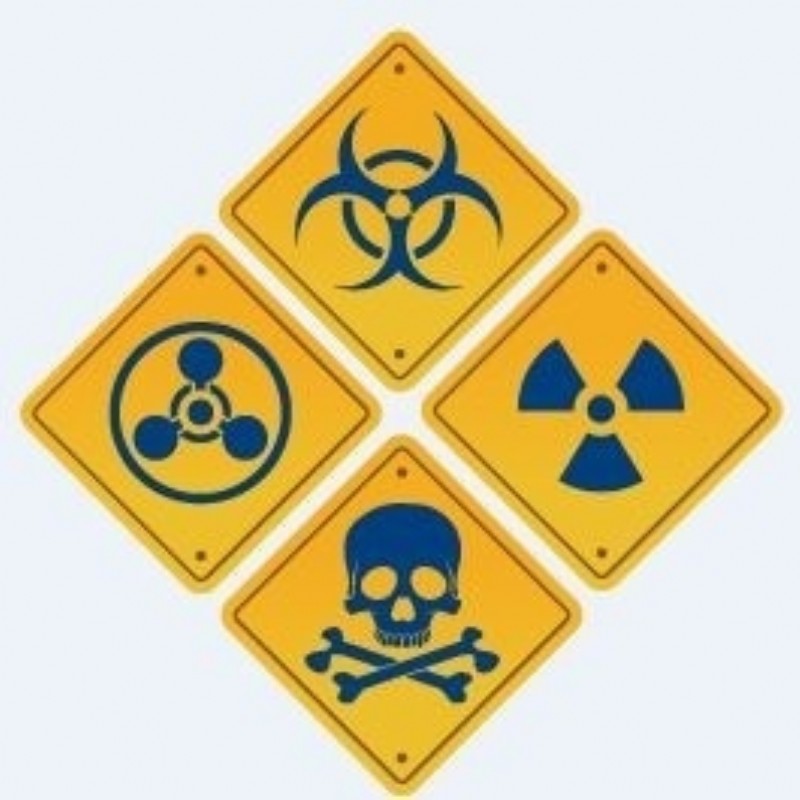 The global CBRN defense market is estimated to value US$9 billion in 2013. The market consists of CBRN protection, detection, decontamination, disposal, and simulation equipment, and is expected to witness a moderate increase during the forecast period (2013-2023), primarily due to the modernization initiatives planned in North America and Europe and threats from terrorism and hostile neighboring countries in the Asia Pacific and Middle Eastern regions. The market is expected to increase at a CAGR of 4.2% during the forecast period, to reach US$13.7 billion by 2023; CBRN protection equipment is expected to account for the majority of the global CBRN defense market, followed by detection and decontamination systems, and CBRN disposal and simulation segments are expected to account for a relatively low share of the CBRN defense market over the forecast period. During the forecast period, cumulative global expenditure on CBRN defense is expected to reach US$121.4 billion.
Figure 1: Global CBRN defense market (US$ billion) 2013-2023
Despite its high fiscal deficit, North America is expected to account for the largest share of the CBRN defense market during the forecast period, with a global market share of 53%. Steady economic growth, international terrorism, counter insurgency, and modernization programs will create significant demand for CBRN defense in Europe, making it the second most attractive market, with a share of 19% during the forecast period. Moreover, the budget cuts are not expected to affect the flow of investment in the CBRN defense sector in Europe, which is anticipated to attract steadily increasing funding during the forecast period. Asia Pacific is another major spender in this region, owing to the high levels of spending that are expected to be directed towards this sector by Japan, China, and India. Japan has increased its spending on CBRN defense, mostly on civilian protection and decontamination, and is expected to continue doing so over the forecast period in order to prevent or mitigate disasters such as the Fukushima nuclear reactor. Countries including India, Australia, and South Korea are directing funds towards this sector in response to the high levels of threat these countries face from terrorism and hostile neighbors.
ASDReports.com Media contact: S. Koopman - Marketing and Communications
ASDReports.com / ASDMedia BV - Veemkade 356 - 1019HD Amsterdam - The Netherlands
P : +31(0)20 486 1286 - F : +31(0)20 486 0216 - E : stefan.koopman@asdreports.com

back to News